Monthly Archive:
April 2017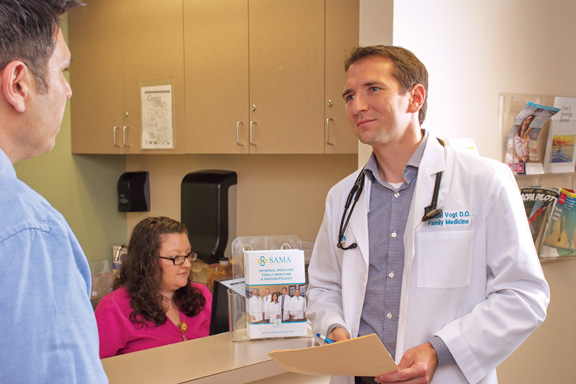 From downtown to '09, establishing a closer medical relationship.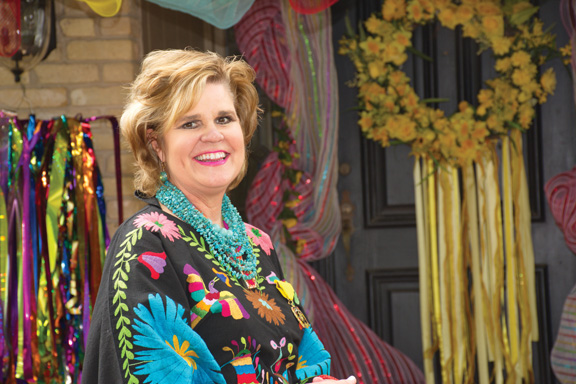 While April in the Alamo City might mean full-bore Fiesta to the multitudes who eagerly anticipate and participate in this month's merriment and mirth, for the unflappable but always upbeat Rhonda Kolm Calvert, managing the aspects of the same "isn't always a party."
More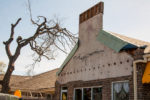 Last month, on what was for many the never-to-be forgotten evening of Feb. 19, an EF-2-rated tornado touched, tore and terrified its way through a narrow corridor of our neighborhood.
"When I'm asked what I do for a living," Stith says, "I tell people I put sparkle on homes and sales in their pockets. It's a good day's work, and we love it!"
School news from all the private schools in '09!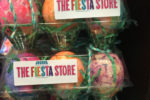 One thing is for certain … those who desire the full- on –Fiesta experience can find it throughout 78209. There are Fiesta pillows, coasters, serapes, hats, jewelry, clothing, wreaths, decorations, piñatas and more.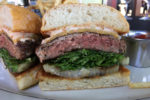 Consistency and excellence are benchmarks few restaurants meet, even over the course of a single service. Add longevity to the list, and you are describing a small group of restaurants, like J. Alexander's in[…]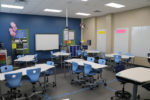 Election 2017, AHISD promises transformation with bond issue and more.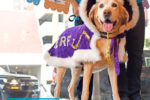 For 15 years, the San Antonio Humane Society has been making fools of dogs for a good cause. Their Fiesta event is the El Rey Fido Coronation, where good-natured canines don the fancy robes of kings and queens, of dukes and duchesses, to raise thousands of dollars to help fellow pets.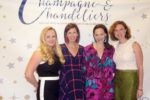 This month In the Loop introduces the Belles of The Symphony Ball, covers the Delta Delta Delta Spring luncheon where they raised money for local charities and do a rodeo recap.