Monthly Archive:
March 2014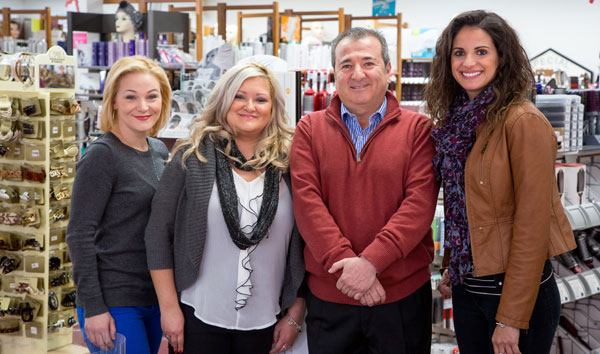 In the ever-changing and fickle world of beauty, youth is considered a valuable commodity.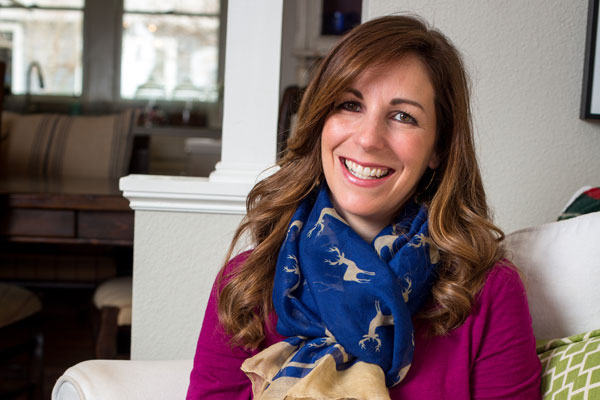 Melanie became the official Big Mama in July of 2006. "I started the blog as a way to record my family memories," "I have always loved to journal."
More
The grande dame of Vietnamese cuisine is back at the helm, and Snows has been freshened up and deserves a reason to revisit.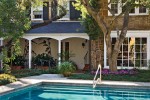 A lovely Pennsylvania Dutch-style dwelling built in the late 1950s in Alamo Heights featured formal rooms decorated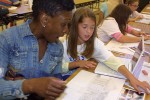 The Showcase of Engaged Learning with Technology is an annual event that features the creative talents and technological skills of our Alamo Heights students and staff.