Connecting Old and New Through Art
This month's three-story featured home is nestled among the trees deep in Alamo Heights off Tuxedo and LaJara. Originally built in 1924, the home was exactly what the family of four was looking to find, but the parents knew it would need some updating and rebuilding in the back of the first floor. After hiring an experienced architect whose designs were completed for the kitchen, family room, and master bedroom/bath area, the owner's next step was to call in interior decorators Cheri Stith and Jamie Weyand of Feather, Fluff, and Flings to help make the home their own.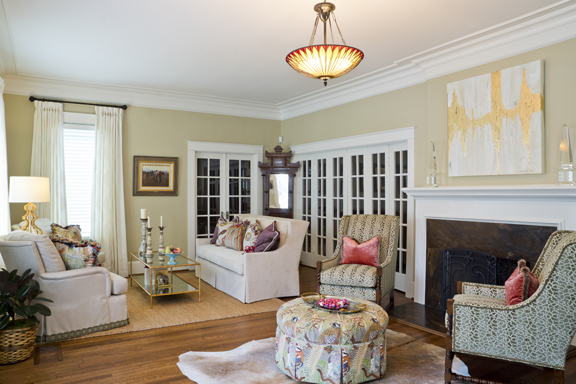 "Both the husband and wife come from large ranching families," says Stith, "and they desired to keep the heritage of ranching in the décor, but also blended in with touches of vibrant color. She loves brown leather and wanted it throughout her home, so we used the brown leather furniture as a neutral canvas upon which to paint each room."
Don't buy until read my Spartagen XT Reviews and until you get the facts!! You need to know that what is Spartagen XT? What's in it? How does it Works?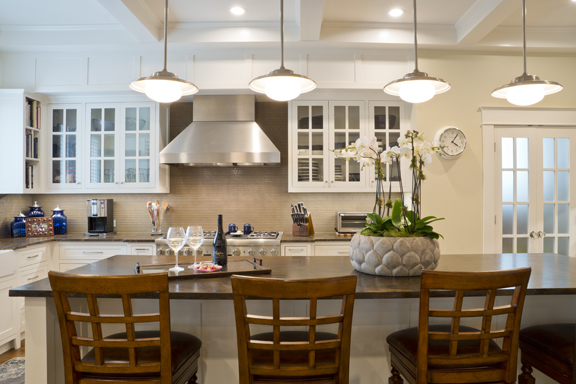 While the owners come from the true grit of Texas ranches, the couple also appreciate the work of local and traditional artists.  Each room showcases pieces that have become the stars of the home.
BY PAMELA LUTRELL
PHOTOGRAPHY BY AL RENDON
To see more photos of this beautiful home, pick up an issue of 78209 at your local H-E-B or Central Market.