New York Pizza San Antonio Style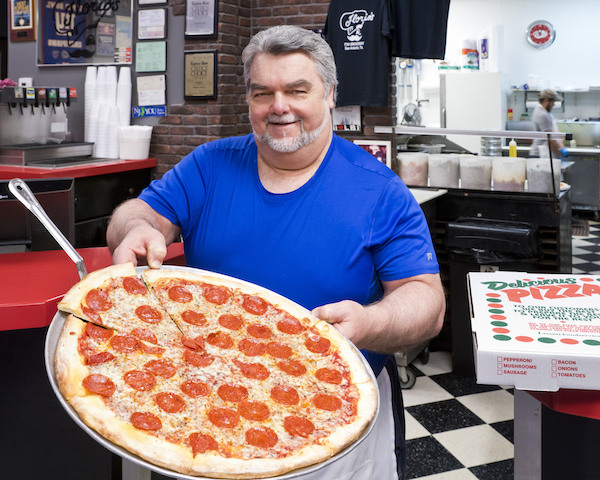 Everyone has their favorite pizza. Some like a thick crust with tangy pizza sauce and loaded with toppings, and some prefer a thin crust with just enough toppings to add flavor, but not to overwhelm. Pizza styles also vary, depending on which part of the country you live in. There is one pizzeria in Alamo Heights, however, that has been creating loyal fans for over 20 years.

Florio's New York Style Pizza, located just off Broadway at Nottingham, is the real deal. Steve Florio moved to San Antonio with his brother in the late 1980's and opened the pizzeria on Nacogdoches Road. After several years making a name for themselves, however, a customer, and good friend convinced them that the restaurant would do much better in Alamo Heights, so Florio's found a new home and has been satisfying the pizza cravings of hungry 09ers ever since.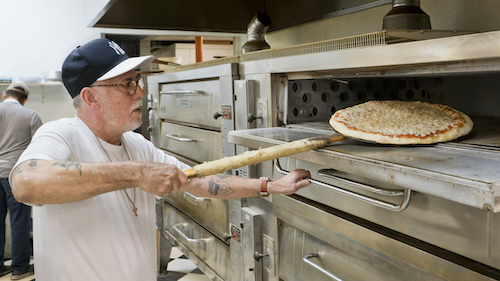 Affable and easy going, Steve Florio comes from a big New Jersey family of nine. His father had been a cook in the army and dreamed of one day owning his own restaurant, but found his early career in the trucking industry. When things got slow in the industry, his father bought a small deli and luncheonette business near Paramus, New Jersey, and with no restaurant experience, began the family business known as Florio's. The family worked long hours until a good friend, and fellow Italian, Nino Munafo, convinced them that life would be so much easier if they just focused on making great pizza, and he was kind enough to show them the ropes, until he moved back to Sicily, leaving the Florio's to hone their craft and grow their business on their own.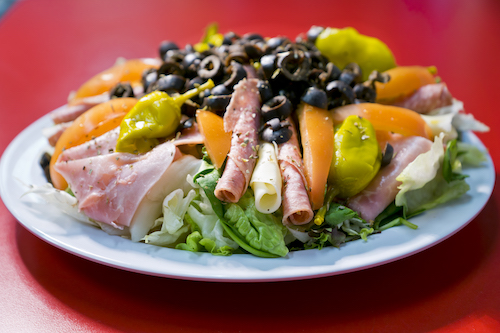 Florio's brother had moved to San Antonio to advance his trucking career, and Florio and his parents soon followed, bringing their New York style pizza recipes with them. Florio's has always been a family business, and today, Steve's brother, Pat, runs their Northwest location off Bandera Road and Loop 1604, where they serve the same delicious pizza as the original Alamo Heights location. Their sister, Patty, also works with her brothers making all of the desserts served at both locations. She makes incredible cheesecakes, and her cannolis will make you think you are sitting in an authentic sidewalk café on Mulberry Street in Little Italy.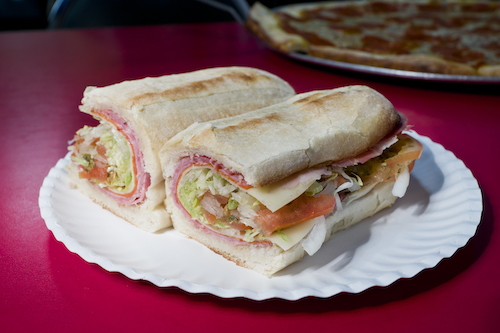 For nearly 30 years, the menu at Florio's has not changed much at all. You'll always find Florio's thick crust pizza cut into slices large enough to fold over New York style, along with their signature Cold Italian Hero and their Mama's Meatball Parmesan sandwiches. The family is keeping things so authentic that they fly in their sub rolls fresh every few days from the Turano Baking Company in Chicago. Everything is made fresh at Florio's, and even if you are a regular to the restaurant, you will always find the food to be consistent. The only surprises will be to see what kind of special cakes sister Patty will come up with next.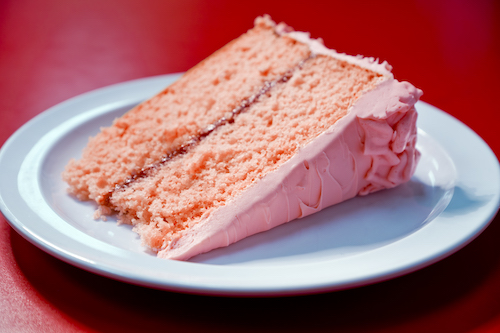 The restaurant gained national attention in 1999 when the Spurs played the Knicks in the NBA Finals. Media crews from New York sought out the restaurant, where Florio's was airing the games for Knicks fans, homesick and rooting for their home team. Steve even remembers being contacted and interviewed on the air by John "Rambling" Gambling, an iconic New York news and talk radio personality. He heard that the people of Texas were eating pizza with a knife and fork, and thought that this was preposterous, but wanted a firsthand account from a real New York pizza master. The Knicks fans went home with tears in their eyes that season, but at least they were well fed. Hopefully, with nearly 30 years of loyal customers, Florio's has taught us that the only proper way to eat New York style pizza is with your hands. Let's hope that the hands of the Florio brothers will continue to turn out their delicious family recipes for many years to come.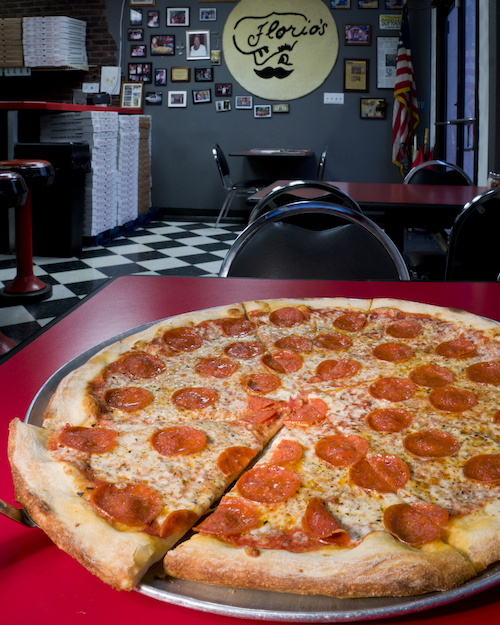 By Meredith Kay
Photography by Al Rendon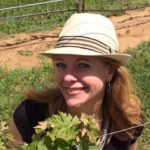 Half Texan on her mama's side, Meredith grew up in Southern California and graduated from Pepperdine University, with a degree in Advertising. This allowed her to use words creatively, and to find her voice as a writer. She is a food enthusiast, and will eat anything but broccoli. Meredith has an incurable case of wanderlust, and she loves to cook, travel and eat. She spends her days raising two kids, and rescuing as many dogs as possible. She wanders the streets of San Antonio, and the rest of the world when she can, searching for great restaurants, tasty cocktails and interesting people. She is also still waiting for Shiner Bock to make her their official spokesperson.