This area of town is the absolute perfect place to find everything needed for a successful tea party. Whether it is for Mother's Day, graduation, or a garden party with girlfriends, make note of what 78209 vendors have just for you.
Specialty Teas Galore
Every tea you could ever want for your tea party is found at H-E-B Central Market, 4821 Broadway.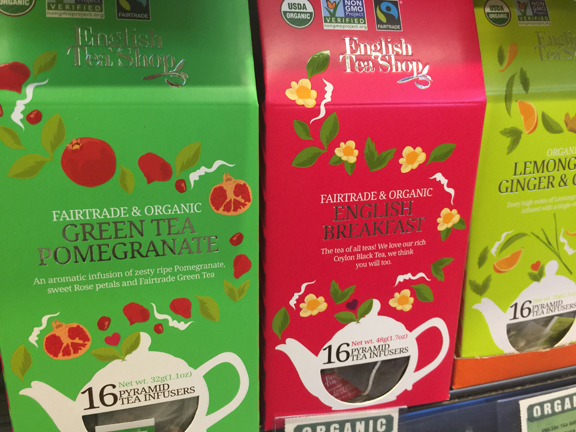 Tiny Little Cakes
Why make them when you can find a variety of mini-cupcakes at Bird Bakery, 5912 Broadway…and in these cute egg cartons!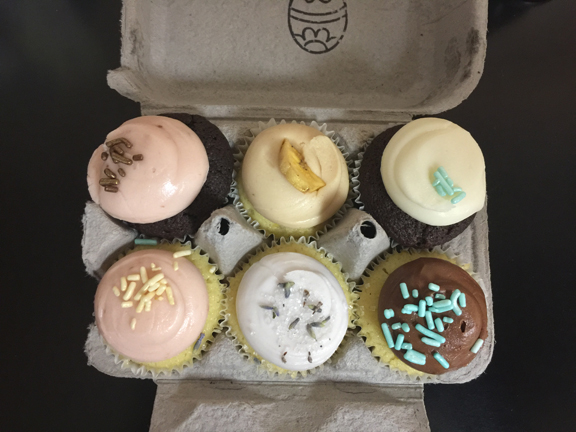 Whimsical To Elegant Tea Sets
Discover tea sets for any age and every taste at Hanley Wood, 5611 Broadway. Alice in Wonderland even has her own tea set there.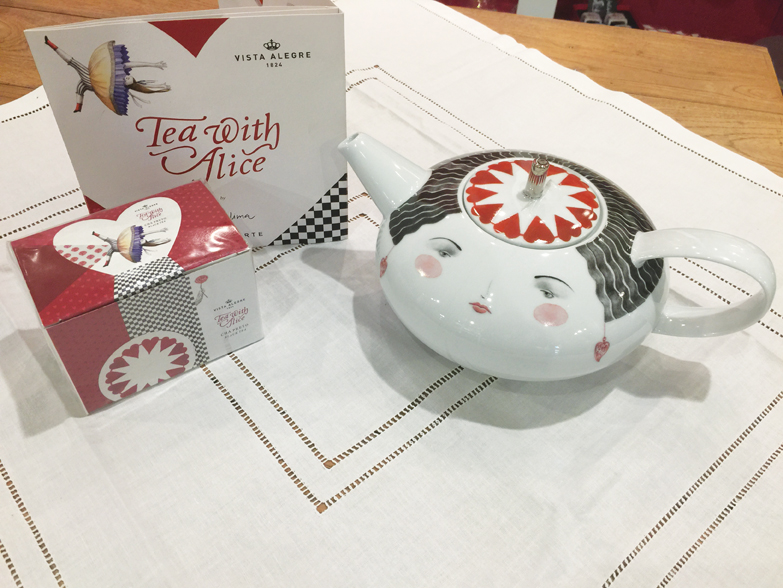 Historical Influence
Add that touch of European history and flavors of the aristocracy with these delicious Canele de Bordeaux rum cakes from Commonwealth Bakery, 118 Davis Court.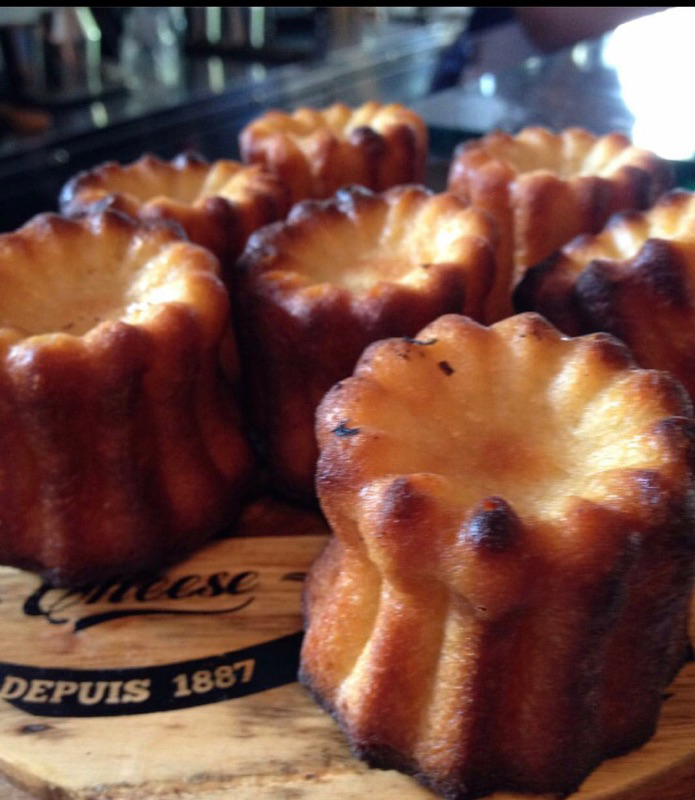 Peonies, Sunflowers, Daisies
Decorate your tea table with beautiful springtime flowers from San Antonio Flower Company, 7538 Broadway.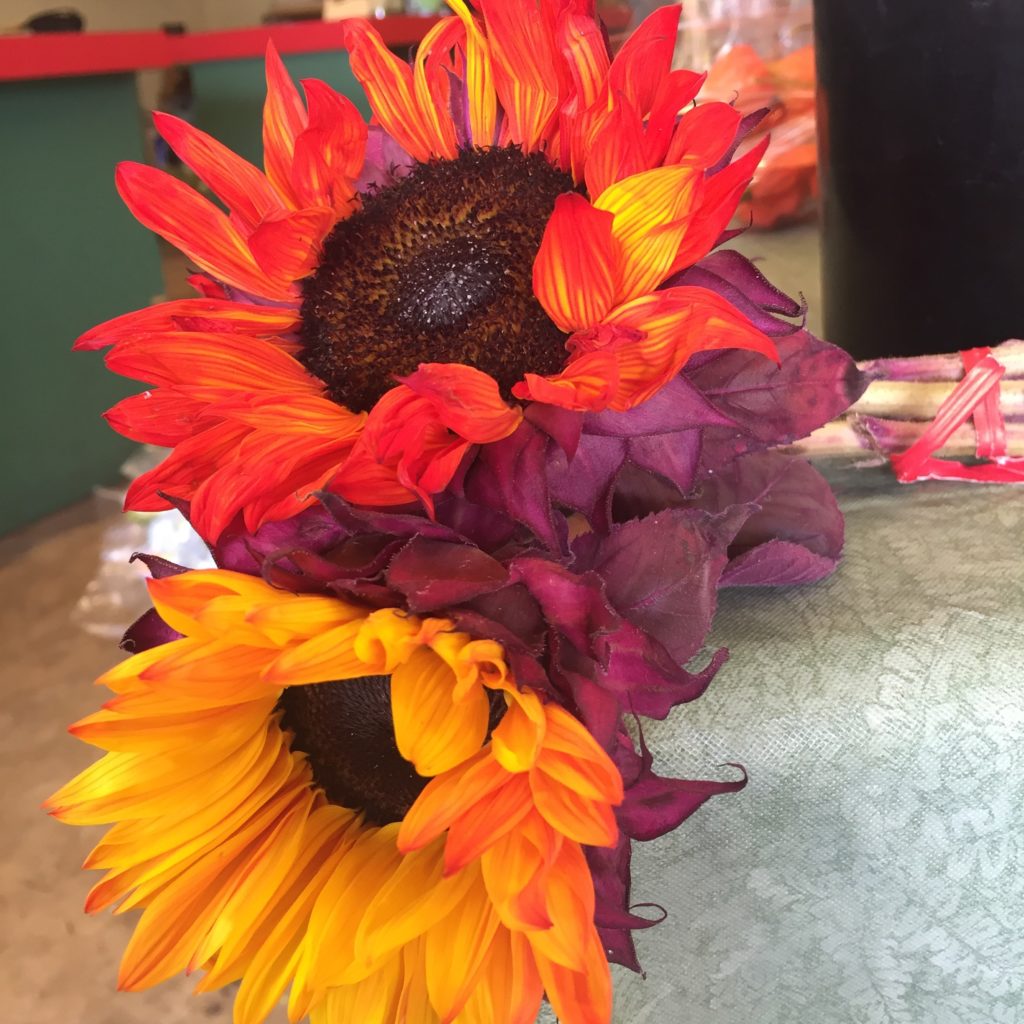 Must-have Scones
The Blueberry Pecan scones are a crowd favorite at the Broadway Daily Bread, 5001 Broadway. They say they will be a tea party pleaser!