Happy New Year! Fresh Starts!
Let's all make a commitment to Shop 78209 this year and support our neighborhood merchants. To get things started, I wanted to mention a few of my favorite things in the ZIP code. Here are the reasons I come to these places…over the rest of the city! Tell us on our Facebook Page where you find your favorite things in 78209.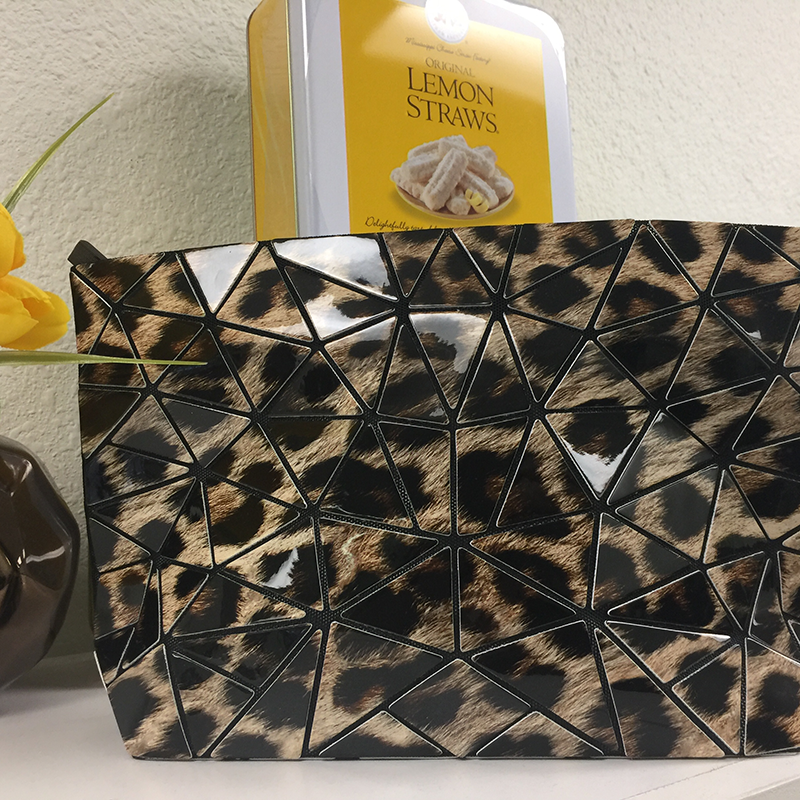 Accessories
At Andie & Barbara
When boutique owner Barbara Lozano returns from market…be there. The accessories are always amazing! Necklaces and purses are my favorites.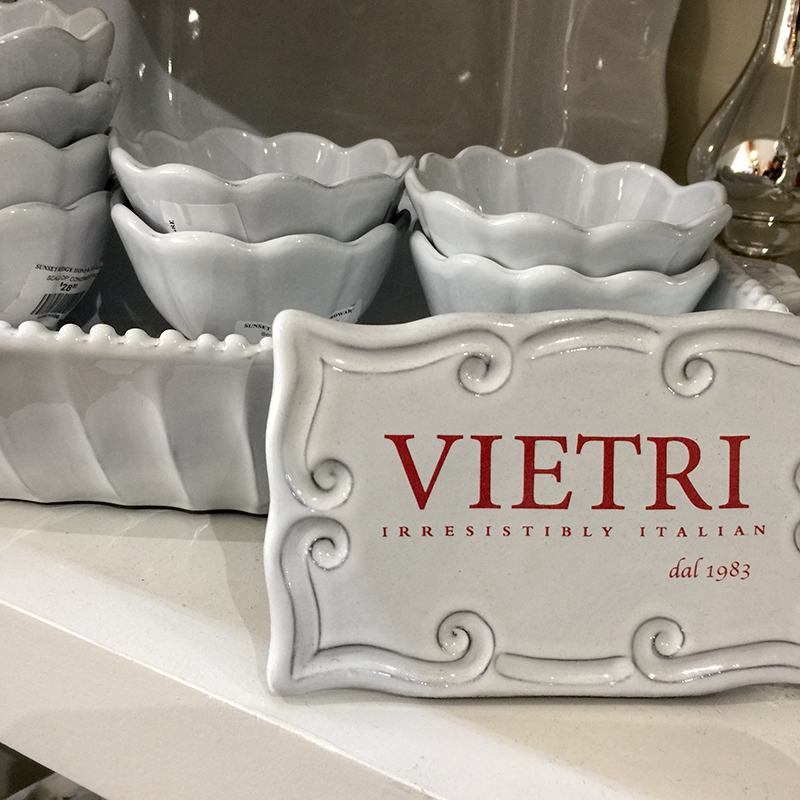 Dishes and Gifts
At Sunset Ridge Home & Hardware
For my kitchen or a bride, I cannot get enough of the dishes and kitchenware at this boutique hardware store. I am obsessed with the dishes!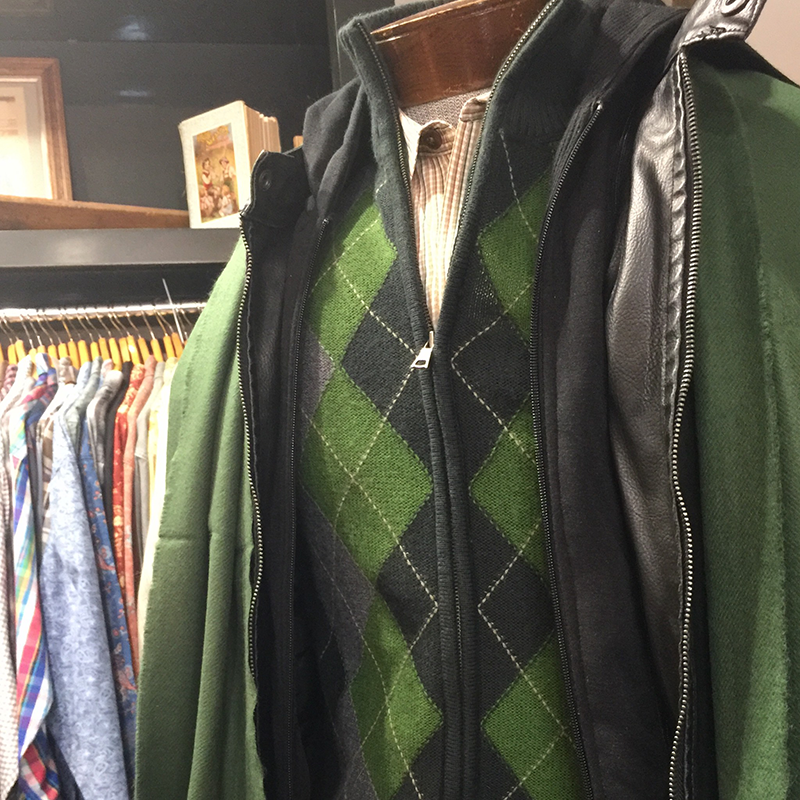 Men's Winter Wear
At Second Looks
Let's face it, winter is a small season here, so find top quality at reasonable prices just for men. Best place in town for men to dress for less.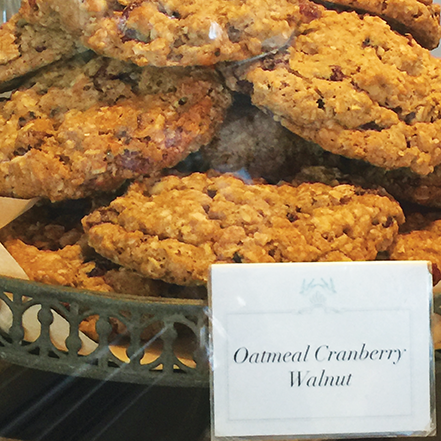 Serious Cookies
At Bird Bakery
Oatmeal Cranberry Walnut…need I say more? My favorite cookie and favorite setting for eating it…with tea.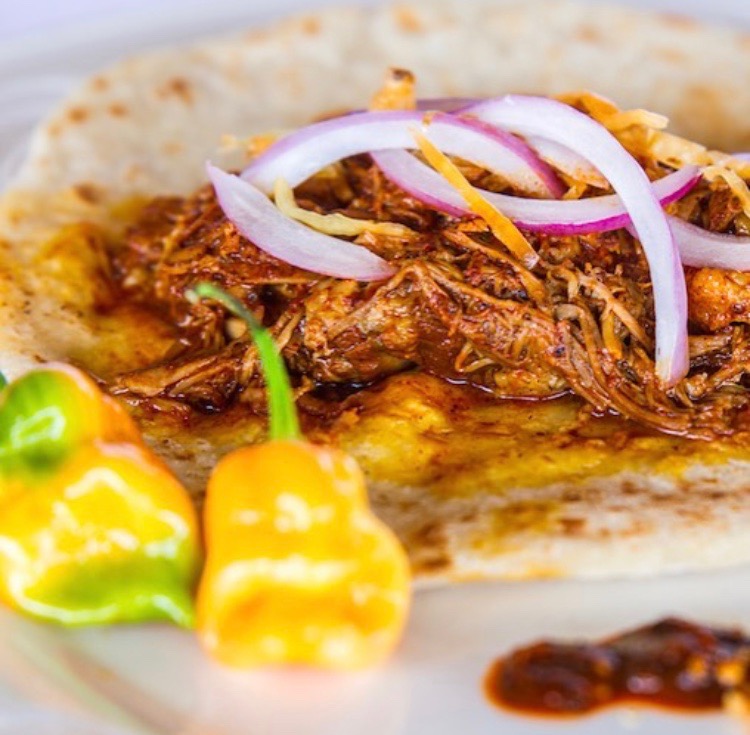 Tacos
At Chela's Tacos Mexican Restaurant
The seasoning, the unique combinations. This is where I go when I want something beyond ordinary.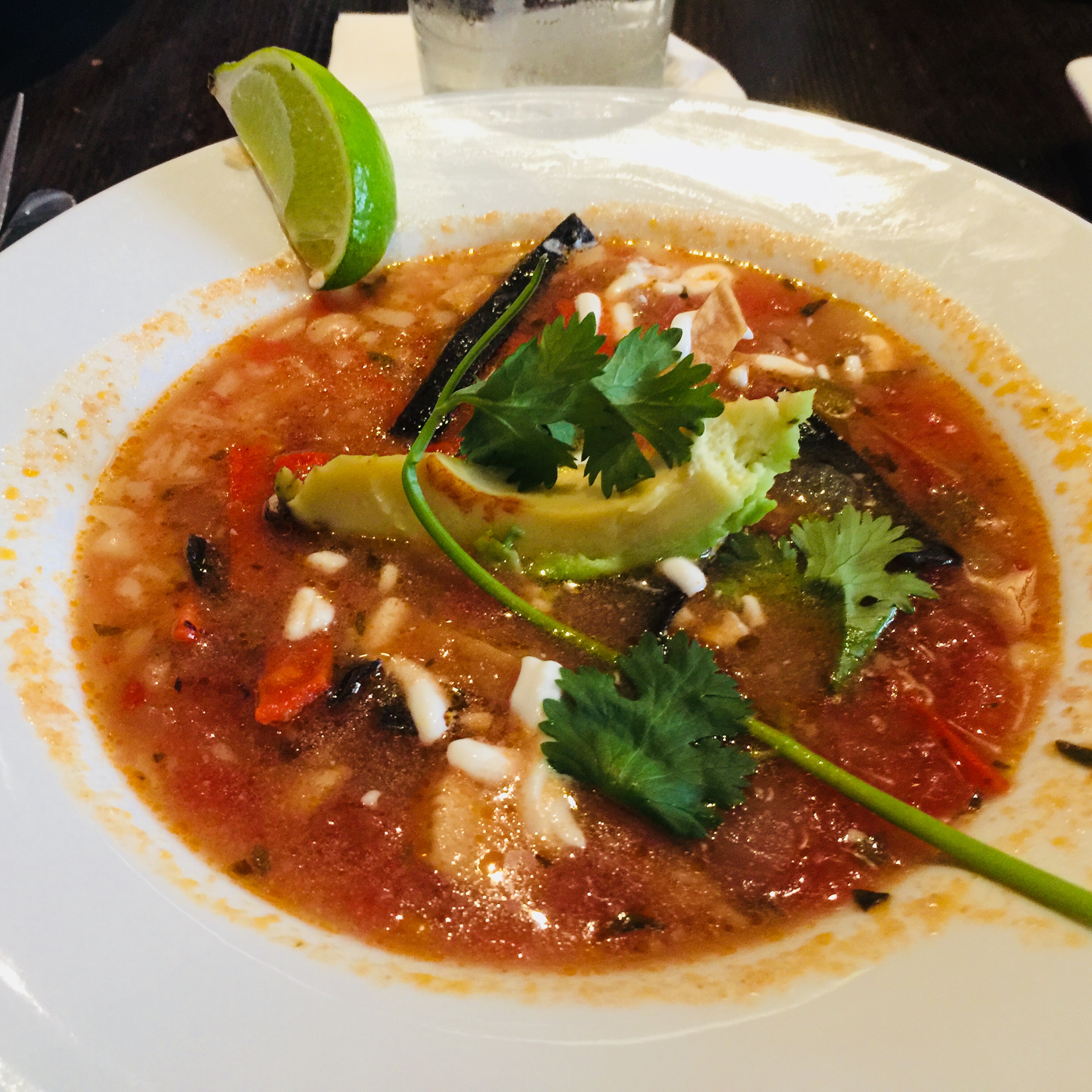 Tortilla Soup
At Stonewerks Big Rock Grille
This soup… by the fireplace… on a cold day is my favorite way to warm up at lunch.