It's that time of year when 78209 celebrates, parties, and is at its colorful best. You can find all you need for your style, your home, and your events by just shopping right here in 78209. So, tell us…How Do You Say…Fiesta?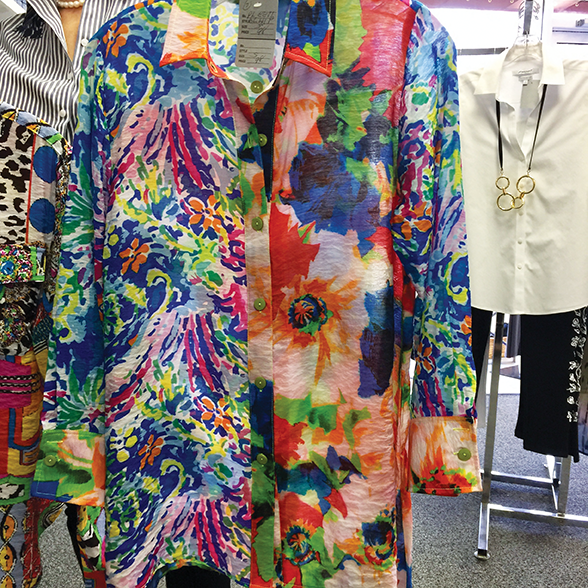 ANDIE & BARBARA
1836 Nacogdoches
Say it with a color explosion of top designer wear for women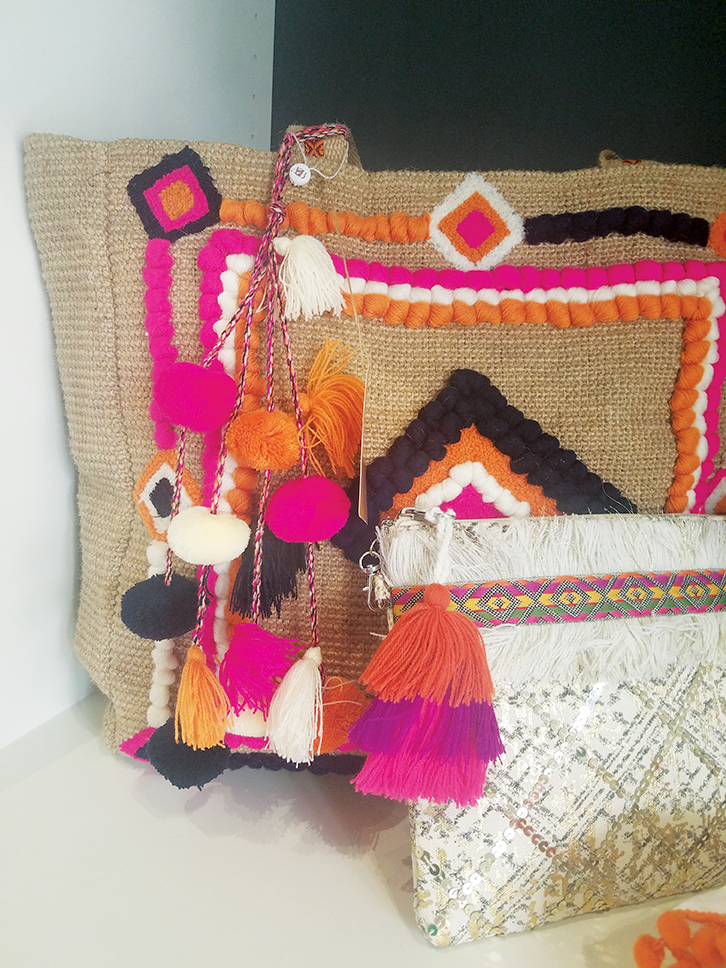 GRAYCE LANE FASHION
7959 Broadway
Say Fiesta Fun with accessories…let your purses, shoes and jewelry shine!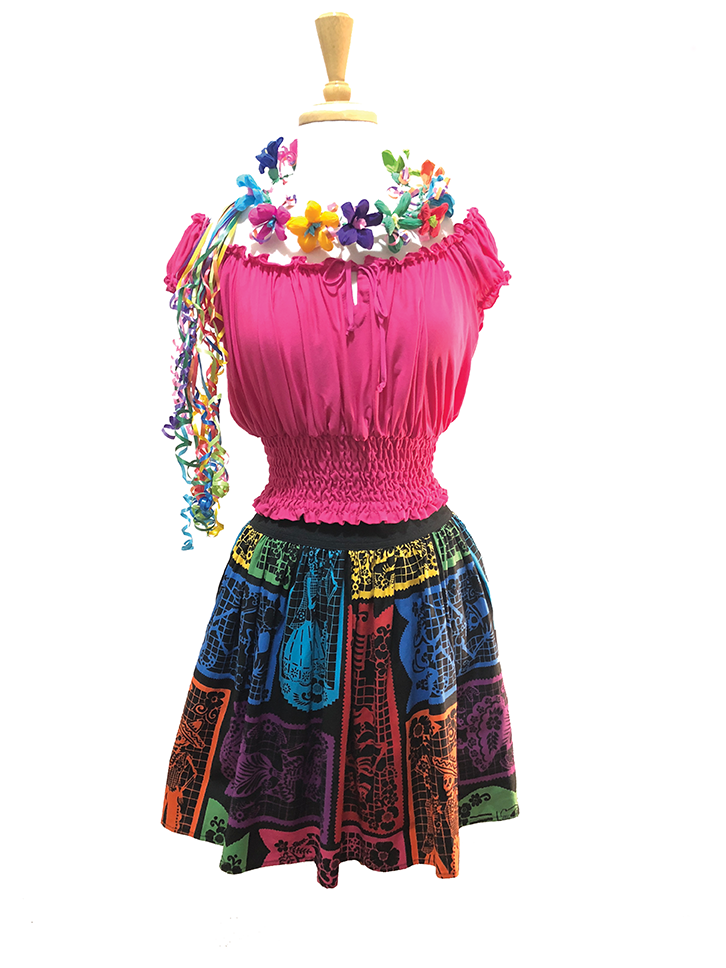 BROADWAY PIN UPS
3615 Broadway
Say "hola" with vintage Fiesta styling and look party ready in this colorful skirt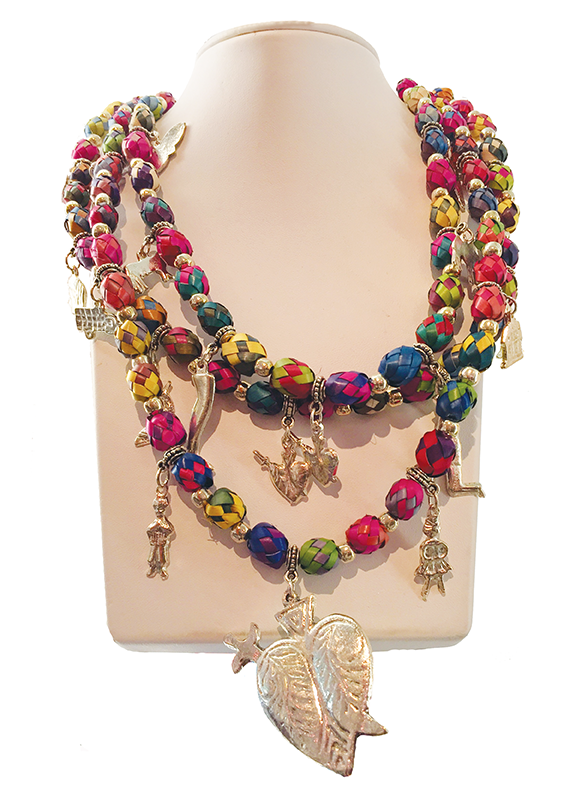 NATIVA
5124 Broadway
Find many ways to speak Fiesta from jewelry to authentic Mexican fashions for men, women and children.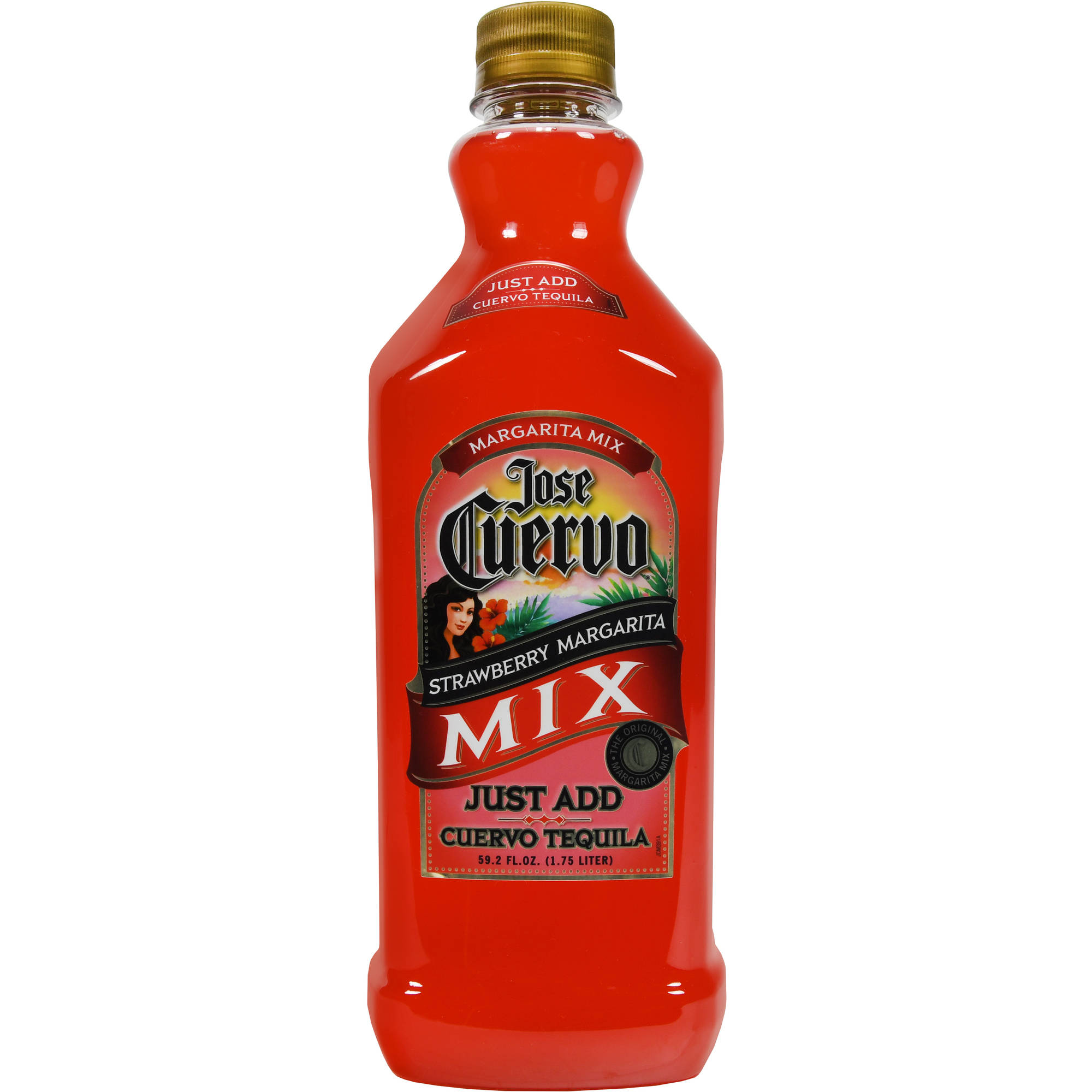 TWIN LIQUORS
Lincoln Heights Shopping Center
Say it with tequila, limes, strawberries, and margarita mix