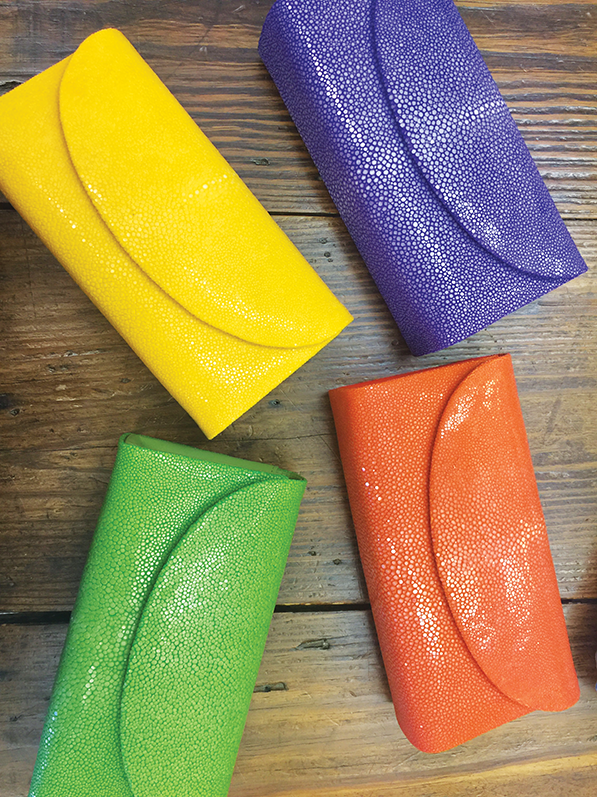 Vibrant
In San Antonio, the more vibrant colors, the better. Find these beautiful bags at Penny Lane Boutique, 5928 Broadway.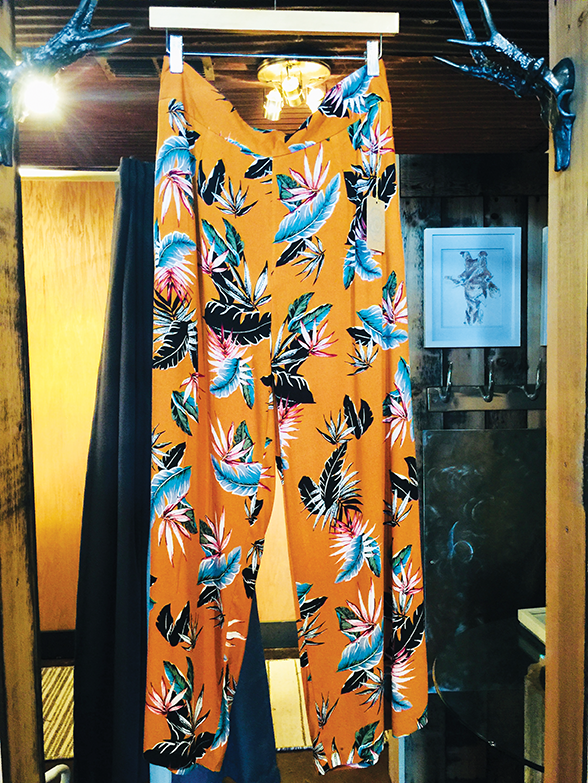 Saffron
Various shades of yellow are all in, as in this printed pant designed by Project Runway designer, Anthony Ryan. Find his boutique, Colour+Blinde, on Broadway across from Incarnate Word University.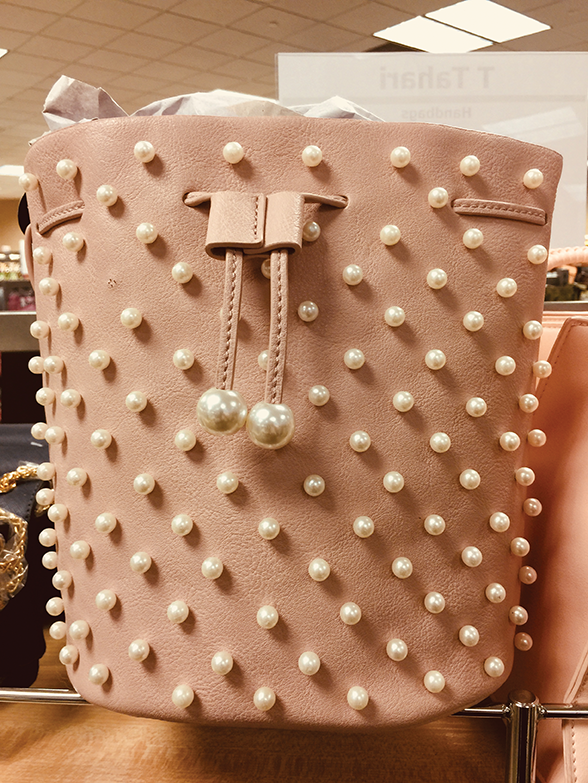 Pink
Pink is everywhere and in all shades. It is combined here with pearls on a fun bag found at Stein Mart in the Shops of Lincoln Heights.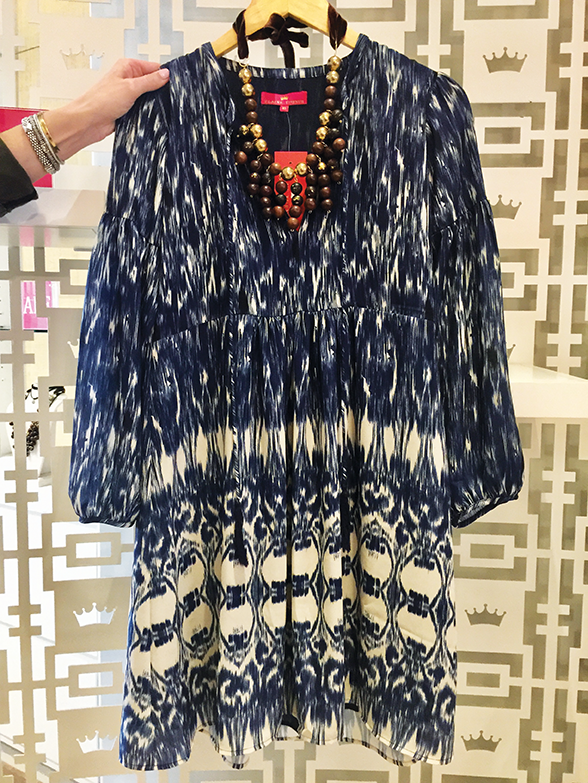 Indigo
A deep dark saturated blue is the story of this beautiful dress created by Texas' own, Elaine Turner and found at Elaine Turner,  5928 Broadway.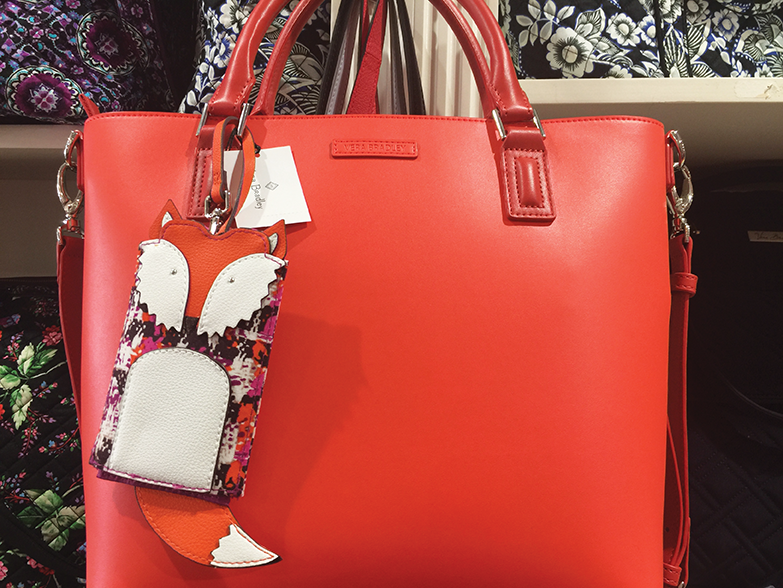 Red
Ladies in red will be standouts with this Vera Bradley bag from Sparkles, 6350 N. New Braunfels.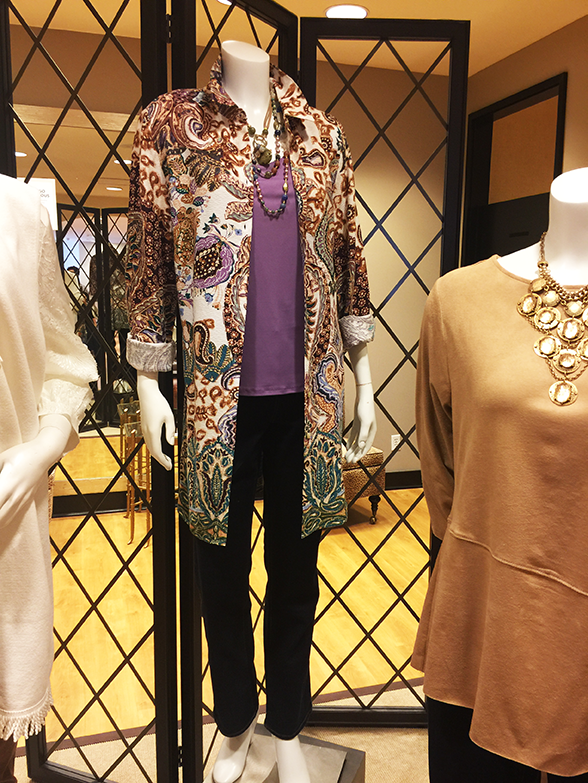 Purple
Another color which will be all over, and is the story of this look at Chico's in the Alamo Quarry Market.
By Pamela Lutrell