BY LESLIE FOLEY
Cookie Cab Opens
Here is a need-to-know item…Straight from the oven to the office, cookies from Cookie Cab will help you mark memorable events this fall. Cookie Cab is a new cookie service featuring home-baked chocolate chip, oatmeal raisin, peanut butter, snickerdoodle and sugar cookies perfect for meetings, celebrations, employee recognition and client appreciation. They will even customize boxes with your corporate logos. Just call 210-848-9920.
Never Too Early for Fiesta
And speaking of Battle of Flowers, Rhonda Calvert, who is an elected member at large on the Charity Ball Association, will serve as president of the Battle of Flowers Association. Look for her involvement and more in the November issue, along with more information on the Military – Civilian Club and active members.
Charity Ball New Sponsor…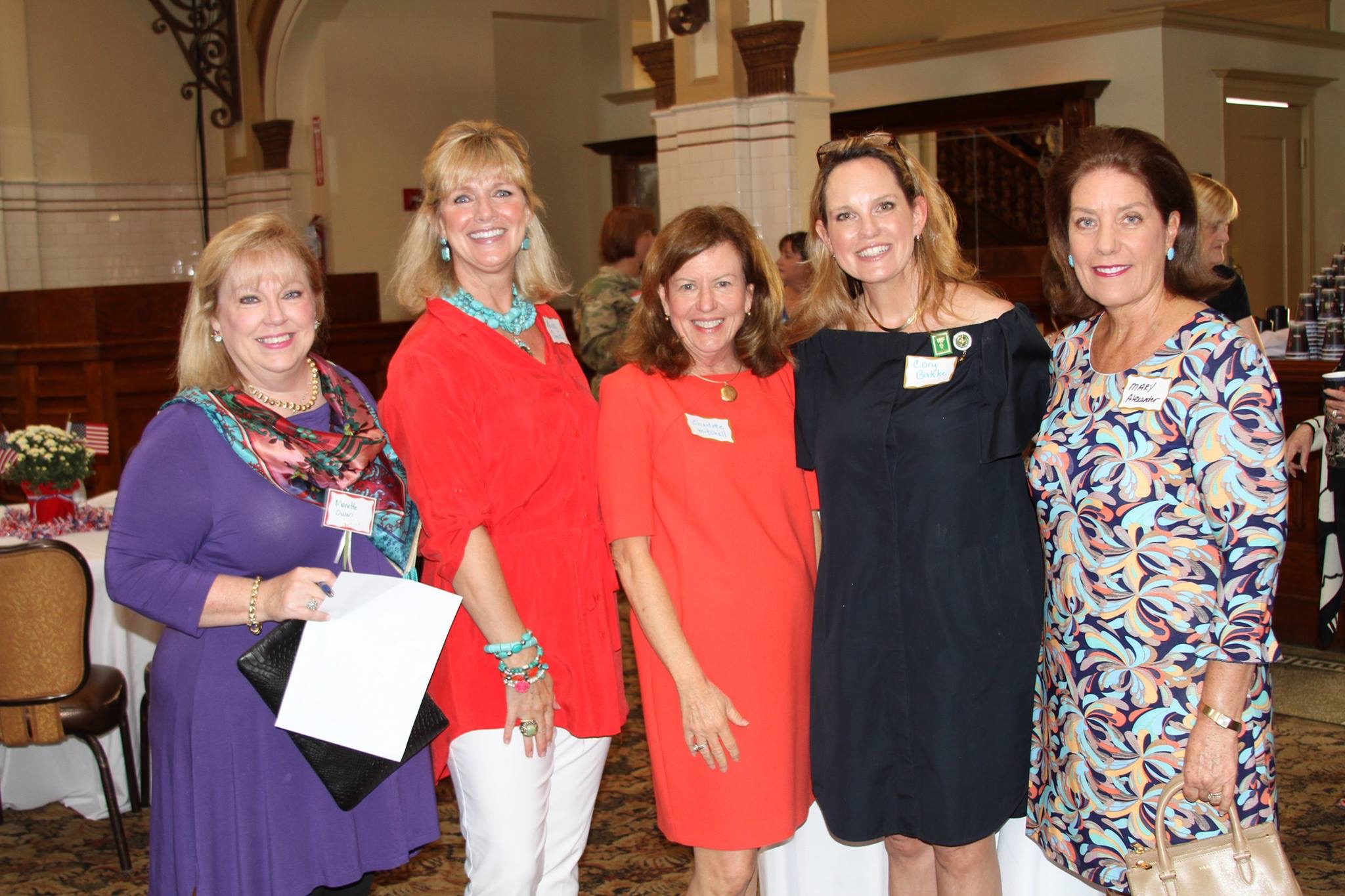 Cory Bakke is a new sponsor with the Charity Ball Association. She is a lifelong resident of 78209 and a fifth-generation San Antonian, graduating from A HS in 1986. Bakke recently finished an eight-year stint on the board of Alamo Heights School Foundation, serving as president in 2014-15. The Foundation raises nearly $1,000,000 annually to benefit the AHISD with classroom and campus grants, endowed teaching positions and programs.
Bakke is the immediate past president of San Antonio Alumnae Chapter of Delta Delta Delta. She oversaw their first-ever charity luncheon, Champagne and Chandeliers, benefiting the waiting room at the new Ronald McDonald House at Children's Hospital, which is set to reopen after extensive renovation on Oct. 4.
Also in the works is the second annual Champagne and Chandeliers Delta Delta Delta Alumnae Luncheon, to be held March 2 at San Antonio Country Club with Michael Quintanilla as emcee, and chaired by '09ers Kerri Hoermann and Sarah Owens along with tri-chair Lisa Johnson.
Bakke also is the current president of Military –Civilian Club, celebrating its 95th year, and is active in the Battle of Flowers Association. She has been happily married for 25 years to Phil Bakke, another lifelong '09er, real estate developer, Texas Cavaliers board member and current president of San Antonio Country Club.
The 46th Annual Witte Game Dinner 
A Family Tradition is the theme for this year's dinner on Monday, Oct. 17, at 6 p.m. in the new Zachary Family Acequia Garden and Mays Family Center. Honorary chairs Mollie and Bartell Zachry and their family, along with co-chairs Nancy and Robert Hunt and Helen and Paul Rohlfs, Jr., will oversee the tradition, with entertainment by Charlie Robison.
Glamour With a Purpose
The glamorous Chrysanthemum Ball has been going strong for 60-plus years supporting children of Bexar County. The annual affair is one of grandeur and glitter; an evening soiree where millions of dollars have been raised to support the many charities and at-risk children in our community.
In 1954 a small group of women led by Mrs. Ralph E. Fair formed the Charity Ball Association of San Antonio, Inc., to offer financial assistance to struggling children's agencies of Bexar County, many of which did not receive support from the United Way (then called the Community Chest). With 114 founding members, the Association set the date for the first ball on Oct. 28, 1954. On Oct. 20, the annual ball will be held at a new venue, the Mays Family Center at the Witte Museum. The event was held at La Villita in 2013, the Tobin Center in 2014 and the San Antonio Country Club in 2015.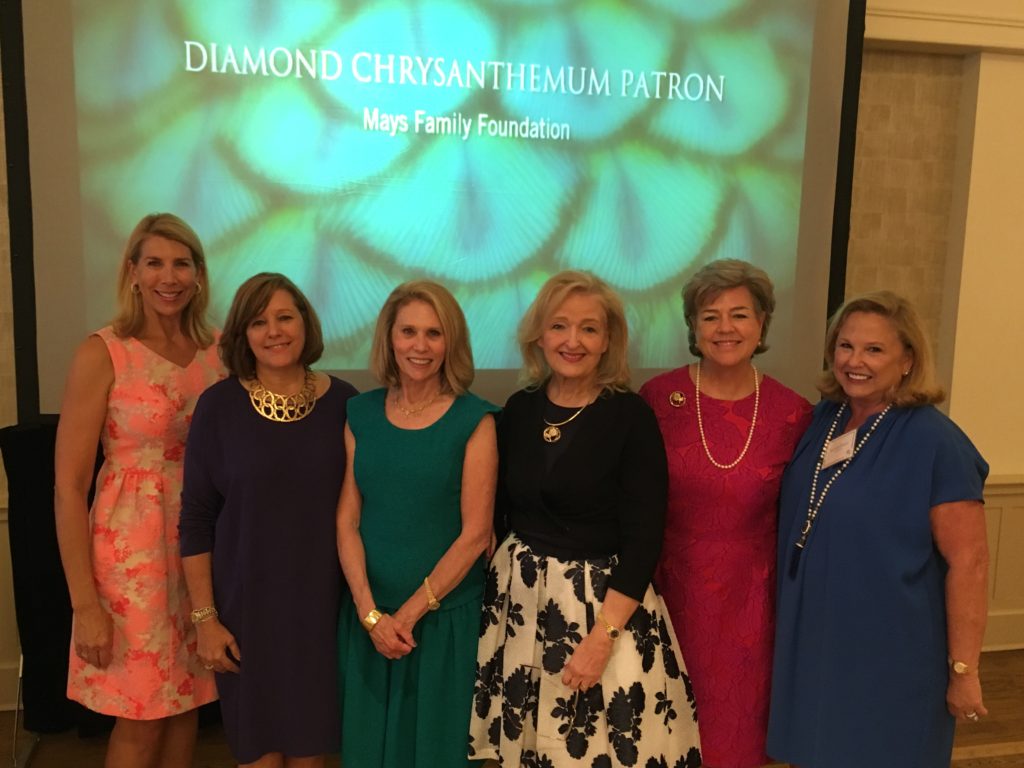 This year's grand ball, headed by president Helen Eversburg, will help raise millions of dollars for its ongoing mission to support and enhance the quality of life for the children of Bexar County.
The Rotogravure is a unique fundraising publication initiated in 1955. The Rotogravure is delivered through the San Antonio Express-News on the Sunday preceding the Chrysanthemum Ball to almost 122,000 households.  Look for your copy on Sunday, Oct.16.
Jay Hester Exhibit to Open
J.R. Mooney Galleries and Texas artist Jay Hester are proud to announce the Texas Stories of the Land exhibition opening on Oct. 8. Hester's works will be available in limited edition signed and numbered giclee reproductions. These high-quality reproductions are available now at pre-sale and will also be on sale the night of the opening. These wonderful paintings will only be available in limited editions of 10. Call 830-816-5106 for more information.
Style Which Goes the Extra Mile
Jean Rose was the winner of the San Antonio Spurs Package on September 15 at the Any Baby Can Style Show and Luncheon. Held at the Pearl Stable, the luncheon was extremely successful for raising revenue for Any Baby Can, a nonprofit organization that provides funds to families of children and youth with special health care needs. Providing crisis assistance, counseling, autism services, sibling support, prescription assistance and health and wellness services moves families from crisis to care. Julian Gold delighted the crowd with a fabulous fall fashion show, and local personality Leslie Bohl was the mistress of ceremonies. As we see in this picture, the raffle prizes delighted many. The organization likes to say that helping families never goes out of style!
And It Just Keeps Growing….
The Charity Ball Association's 60th anniversary (2015) significant impact gift approved $750,000 for construction of a new Bridge Emergency Shelter for Roy Maas Youth Alternatives. The total given to more than 200 children's charities by The Charity Ball Association to date is over $15 million. All charities are carefully screened for selection each year. To apply, one must attend the annual workshop to be held Friday, Oct. 28.
More than 60 years and $18.4 million in awarded grants later, the Charity Ball Association of San Antonio has grown to 138 active women sponsors who volunteer their time and efforts raising funds to benefit nonprofit children's organizations.
Chairman of the board, Susan Hausser and vice president charities, Leslie Kingman, presented 22 agencies with checks totaling $1,056,148 during the annual cocktail reception on Sept. 13. A few of the 2016 patrons honored included Barbara and Alan Dreeben, Valerie and Jack Guenther, Lynn and Porter Loring, III, Kelly and Stephen Cavender, Ellen and Dr. Gerald O'Gorman, Cory and Phil Bakke, Nel and Walter Belt, Nancy and Jim Zachry, Jean and Steve Lee, Jo Lynne Meador and Jan and Roger Hill, to list a few.
2016 charity recipients included Alpha Home, Any Baby Can, AugustHeart, Avance, Family Center, Children's Association for Maximum Potential (CAMP), Communities in Schools, Ecumenical Center for Religion and Health, Guadalupe Community Center, Holocaust Memorial Museum, Hope Lutheran Learning Center, Kinetic Kids, Kipp-Cevallos Campus, Northside Education Foundation – Nellie Reddix Center, Prevent Blindness Texas, Rise Recovery, SA Youth, SAISD Foundation, Sunshine Cottage, The Arc of San Antonio, Visitation House Ministries, Voices for Children and YMCA Early Learning Center.
Thanks Bert…
In closing, I would like to mention my friend Bert Pfiester, president/CEO ofRespite Care of San Antonio, Inc., who is retiring after 15 years. During his years of service, Pfiester increased the number of bed spaces to serve more children in harm's way and enabled siblings to stay together by establishing the Najim Family Respite Home.  He also created the H-E-B Family Respite Home and the Tracy Wolff Respite Home to provide a continuum of care for children in foster homes who are in need of specialized care. Pfeister will keep busy with three active teens and has begun fostering dogs and volunteering with SNIPSA.  His successor, Larry Mejia, former CEO of Daughters of Charity Services of San Antonio , has big shoes to fill!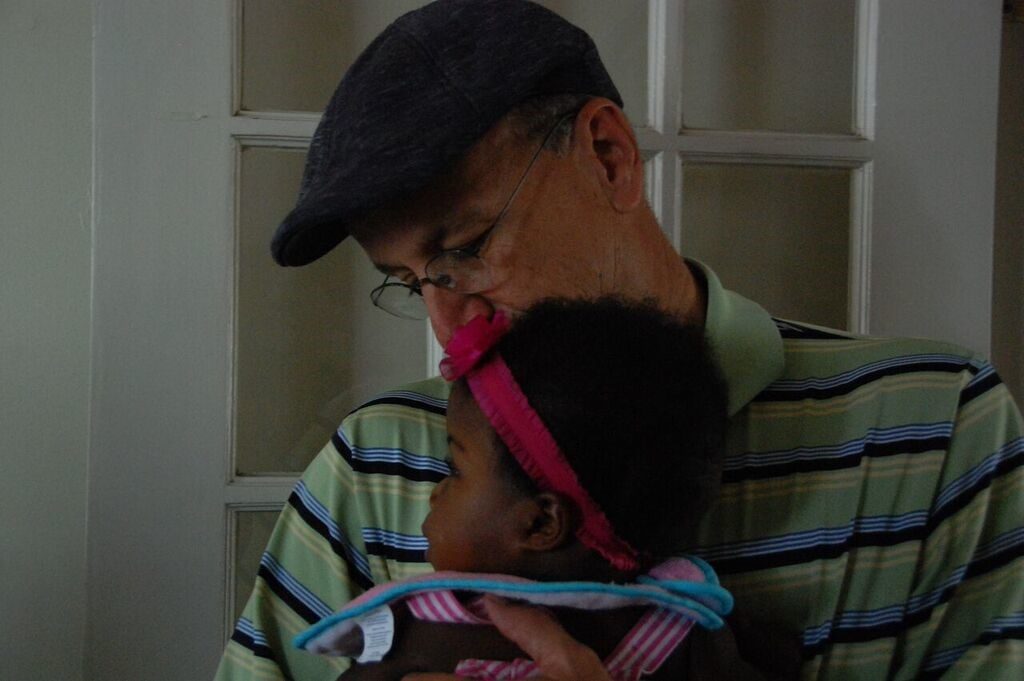 Please email me at leslieLfoley with any news about those in the know!