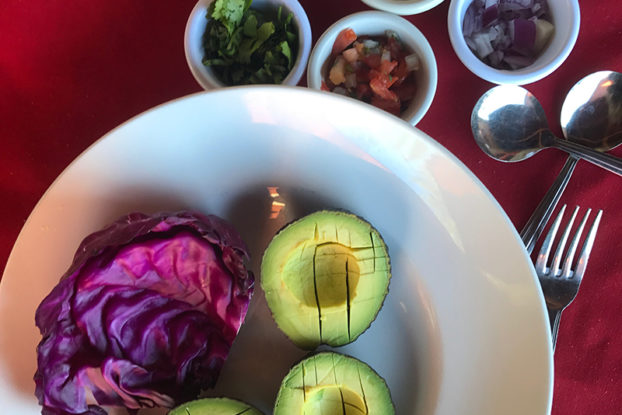 Canyon Cafe prides itself on always fresh, chef-driven menu items.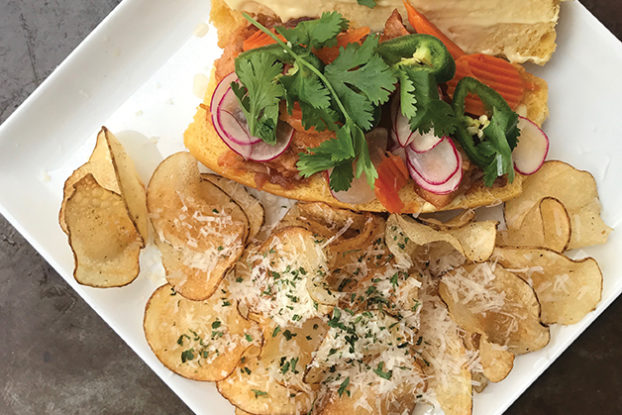 Whether you are stopping in for brunch, lunch or dinner, Max's has a few specialties that rival the best food we've ever eaten.
More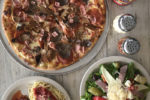 With all the fantastic food options, Julian's distinguishes itself as a local pizza joint serving up delicious Italian comfort food.