More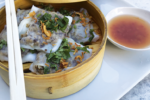 Check out Frederick's for special occasions like Valentine's Day!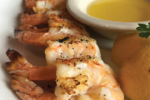 You have an '09 treasure of a restaurant that's been serving steaks cut from the finest beef since 1963.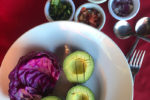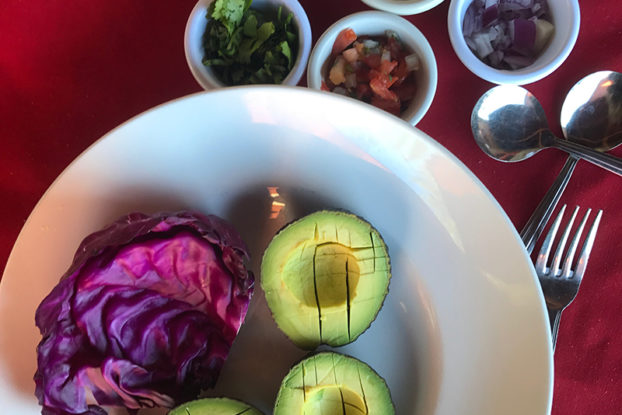 Canyon Cafe prides itself on always fresh, chef-driven menu items.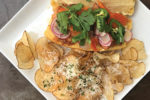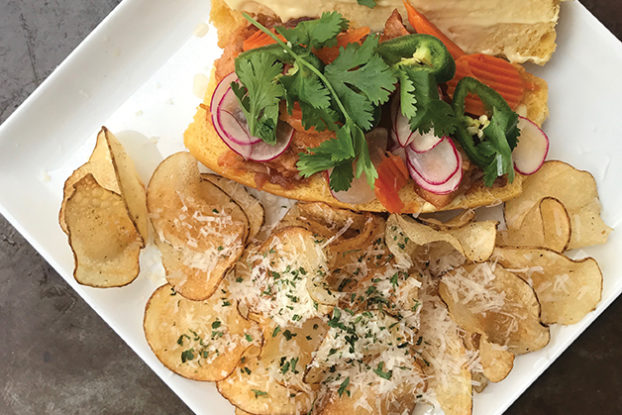 Whether you are stopping in for brunch, lunch or dinner, Max's has a few specialties that rival the best food we've ever eaten.