More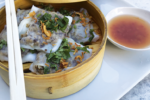 Check out Frederick's for special occasions like Valentine's Day!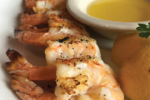 You have an '09 treasure of a restaurant that's been serving steaks cut from the finest beef since 1963.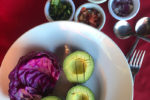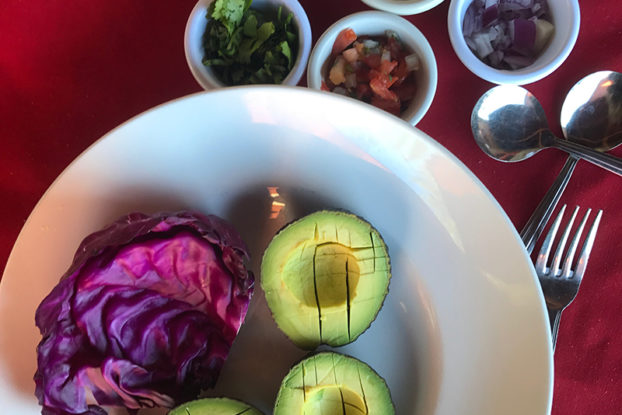 Canyon Cafe prides itself on always fresh, chef-driven menu items.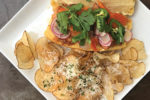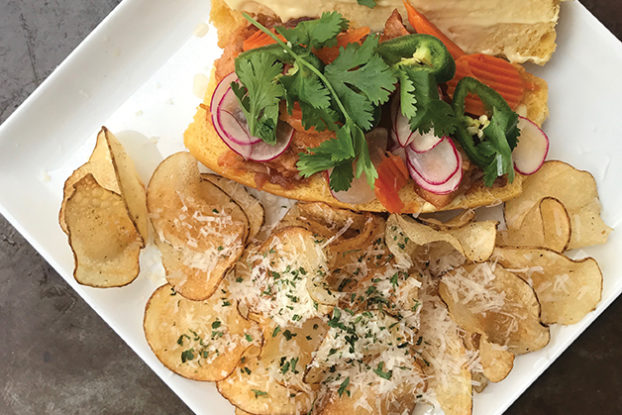 Whether you are stopping in for brunch, lunch or dinner, Max's has a few specialties that rival the best food we've ever eaten.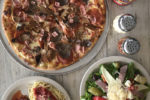 With all the fantastic food options, Julian's distinguishes itself as a local pizza joint serving up delicious Italian comfort food.
Snooze is a brilliant addition to the ever-growing San Antonio culinary landscape. Plan your trip today!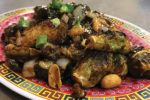 This quaint little spot at 5130 Broadway boasts a flavor-packed, plant-powered, pan-Asian menu perfect for lunch or dinner.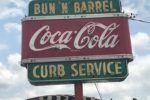 The rich tradition of drive-in diners is apparent from the minute you pull into the parking lot, with the large "honk for service" signs.