More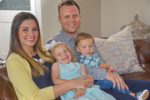 For perfectly paired husband and wife Drs. Steve and Jennifer Hole, two halves certainly do make for a "whole!"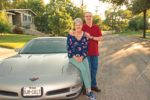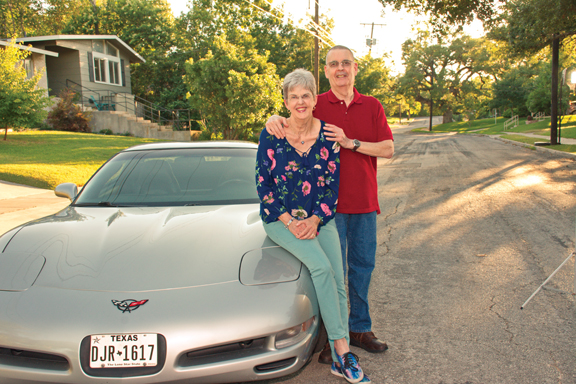 Above all, the Lewises find their current lives brimming with contentment fueled by giving, sharing, interacting and contributing.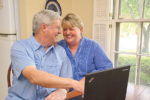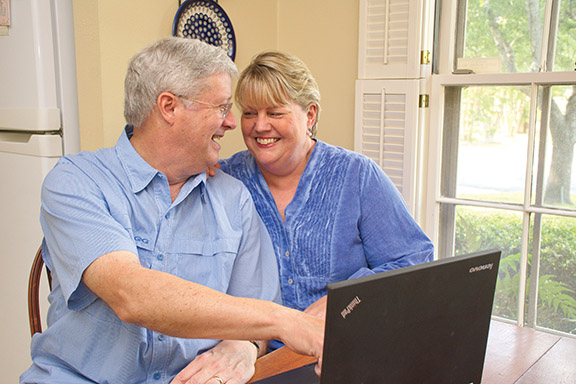 "We make each other look good!" Now that's a combination – a little old school and a little new school.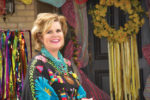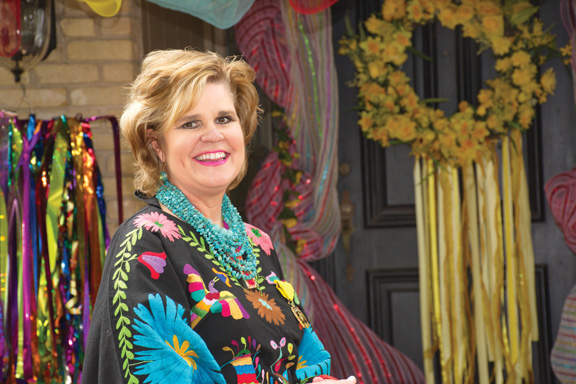 While April in the Alamo City might mean full-bore Fiesta to the multitudes who eagerly anticipate and participate in this month's merriment and mirth, for the unflappable but always upbeat Rhonda Kolm Calvert, managing the aspects of the same "isn't always a party."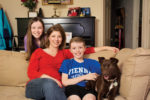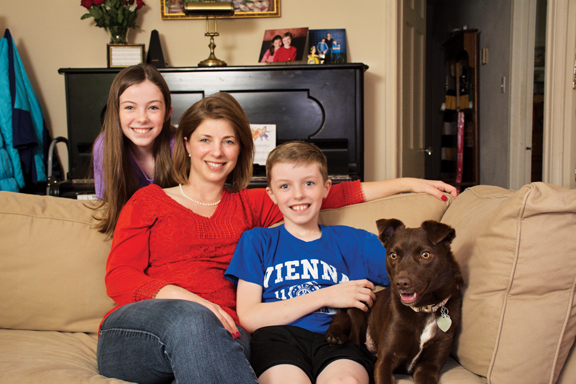 Professionally and personally, Heather excels in meeting challenges head-on, then, in her words, by establishing "connections," finding workable solutions to problems and/or roadblocks that limit performance or well-being and — most importantly — reaching desired goals.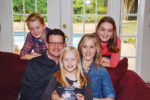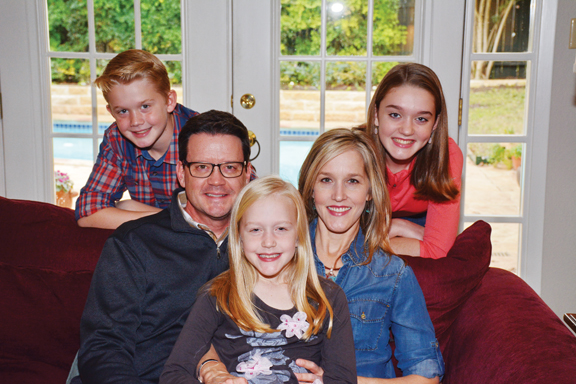 We've all heard the old saying, "A good fit." Its application generally refers to any situation where two or more things come together and combine happily, largely resulting in a[…]