More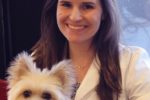 Advice for pet owners from an '09 pet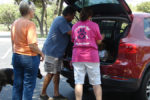 They decided to find foster parents for San Antonio shelter pets to make room for Houston shelter pets made homeless by the floods of Harvey.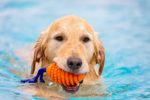 Not every dog loves swimming and the water, no matter how hot summer becomes.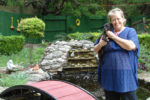 Pet lives improve as more owners hire pet sitters, even for the day, while they're at work.