More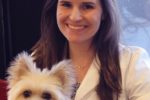 Advice for pet owners from an '09 pet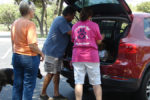 They decided to find foster parents for San Antonio shelter pets to make room for Houston shelter pets made homeless by the floods of Harvey.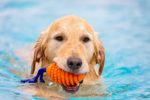 Not every dog loves swimming and the water, no matter how hot summer becomes.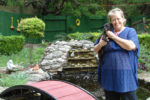 Pet lives improve as more owners hire pet sitters, even for the day, while they're at work.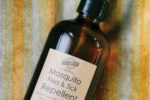 Flea and tick season will soon be in overdrive, but today's pet owners often seek natural solutions to keeping Fido and Fluffy comfortable and flea free.
For 15 years, the San Antonio Humane Society has been making fools of dogs for a good cause. Their Fiesta event is the El Rey Fido Coronation, where good-natured canines don the fancy robes of kings and queens, of dukes and duchesses, to raise thousands of dollars to help fellow pets.