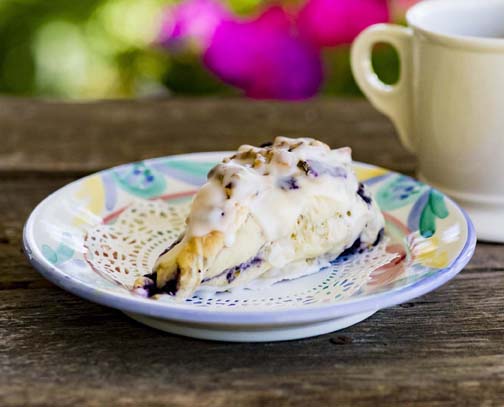 The insider's guide to our favorite finds in '09 to host the perfect tea party.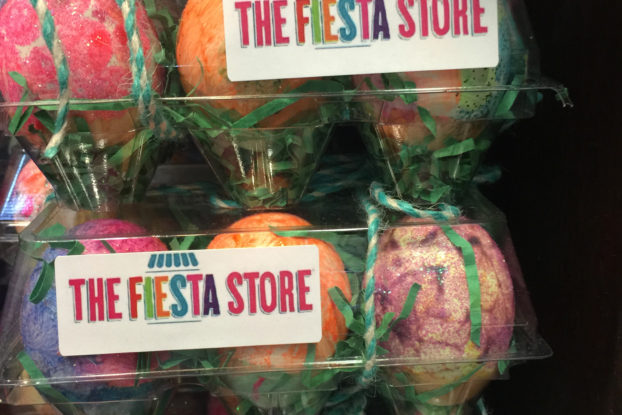 One thing is for certain … those who desire the full- on –Fiesta experience can find it throughout 78209. There are Fiesta pillows, coasters, serapes, hats, jewelry, clothing, wreaths, decorations, piñatas and more.
More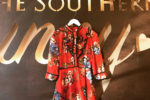 We asked 78209 residents to tell us the Best Kept Secrets among businesses in the ZIP code, and you responded in a big way. So it has taken two months to mention all of your favorites.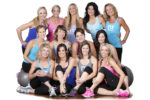 For the beginning of a new year, we asked our readers on social media to share 78209's Best Kept Secrets. We all know we have our favorite businesses the rest[…]