Category:
Outside of 78209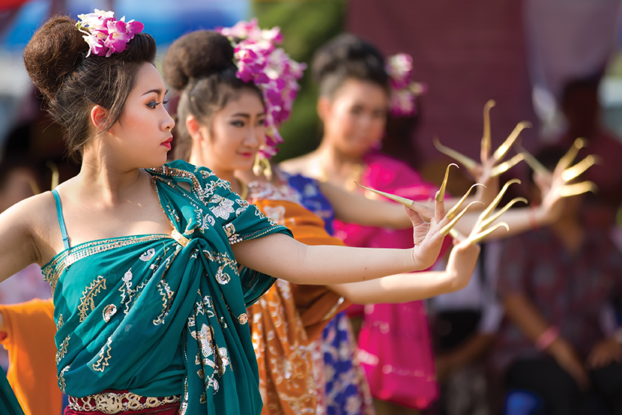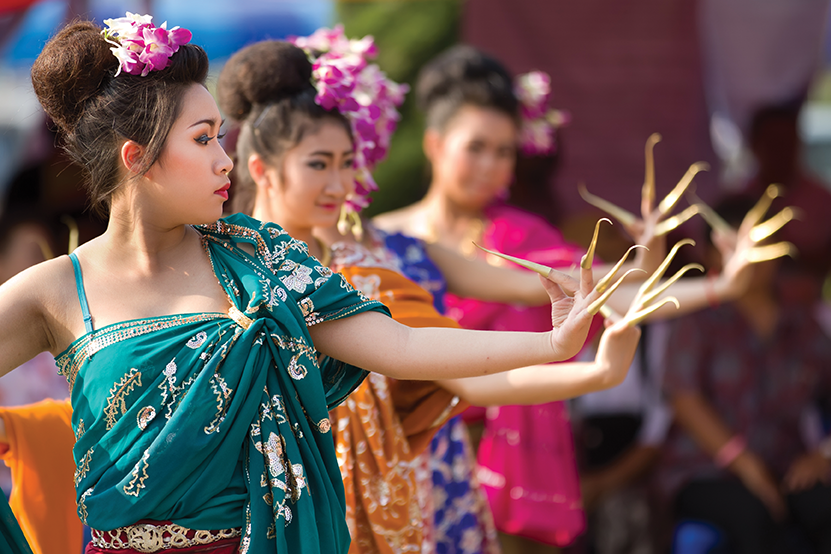 Check out what is happening outside of the neighborhood!
More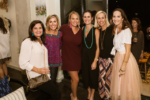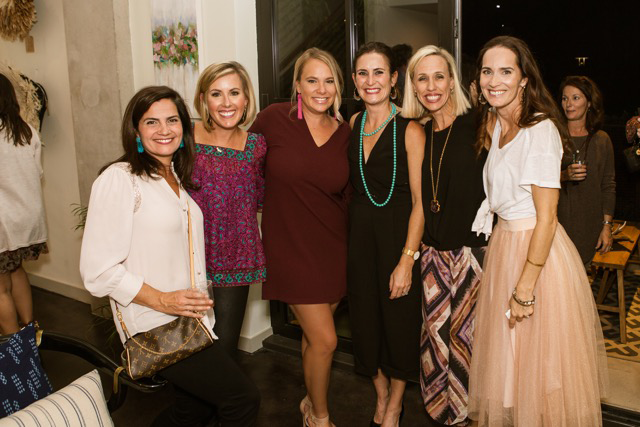 2018 rings in exciting new businesses and fun events just outside '09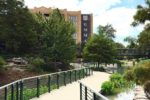 It is that exiting time of year in retail. Let us show you what is happening just outside '09!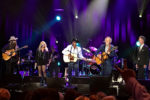 From hurricane assistance, to supporting our retailers, there is much happening outside '09.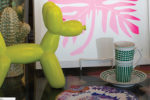 Over 60 local bands, legends of rock and roll, a festive holiday river parade with Grand Marshall Cheryl Ladd, and some cool new residents…can all be found just outside '09!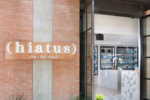 As the heat continues, remember there are so many fun ways to stay cool just Outside 09!
Summer is soothing outside '09, with events from jazz to beer tasting.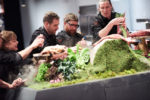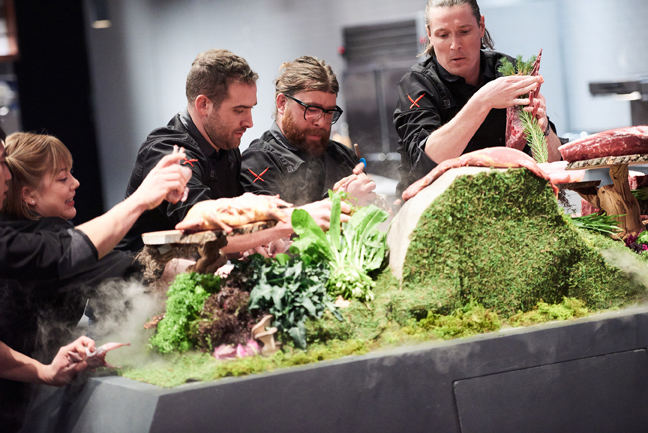 June begins our sizzling summer, and the sparkle starts now in and around 78209. Mark those calendars now and get your sizzle on!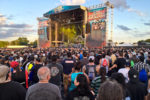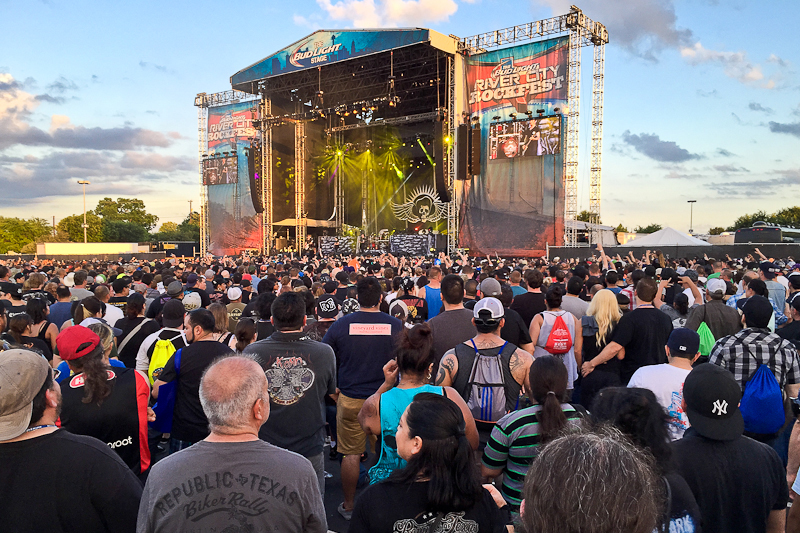 May is all about celebrations! Here are ways to end the school year and begin summer with merriment, movies and music!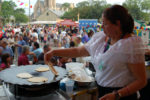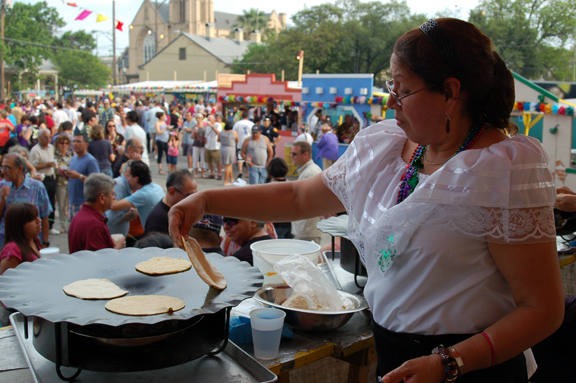 It is party time in San Antonio and our SA-pride gives us the right to say we have the best places to eat and party around. Here are some of our favorites we encourage you to experience this month.