Category:
Community Leader
More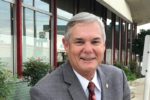 Mr. Mom and a whole lot more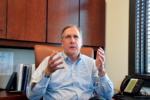 Browne shared with 78209 Magazine his experience working on nuclear armed ICBM rockets in underground silos in Arkansas.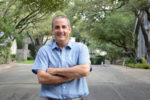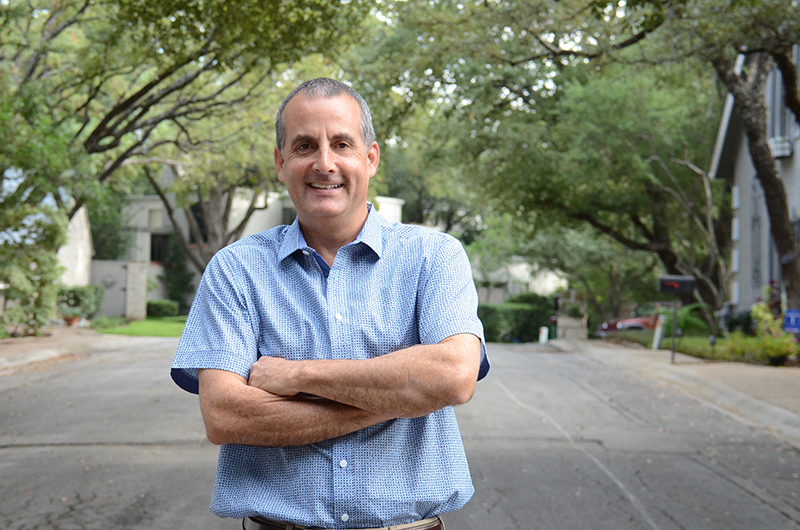 More often than not, a warm smile plays across his face as he watches and listens to those around him.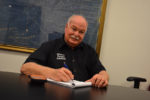 "I love what I do. I love it because it's what I do."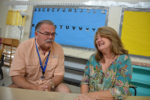 Stepping Down After 20 Years of Directing the Summer at Heights Program.