Category:
Business Profile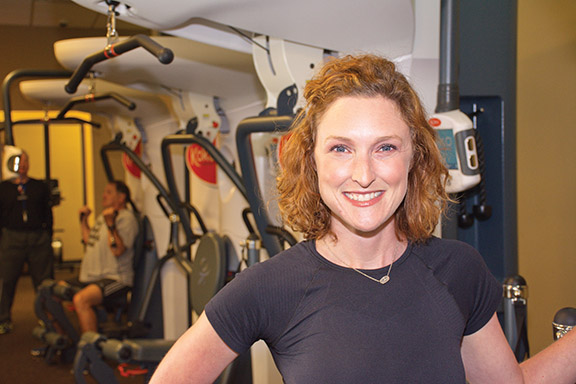 Today more than ever, '09ers appreciate the importance of achieving and maintaining personal physical fitness.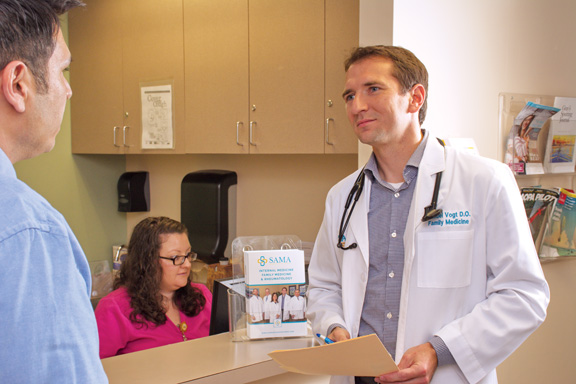 From downtown to '09, establishing a closer medical relationship.
More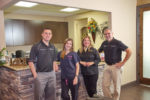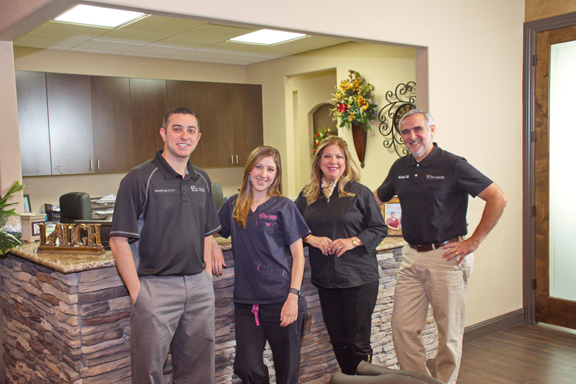 Fortunately for our '09 teeth and gums, there's the All Smiles Dental Center, and as the name so aptly suggests, a happy outcome always pleasantly achieved is its promise.