Category:
Business Profile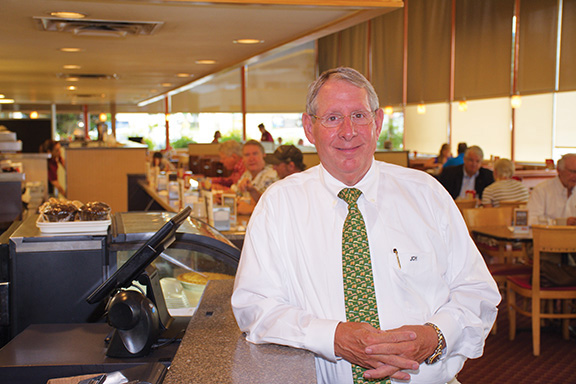 Since 1947, satisfying that craving for some very close-to-home food and friendship.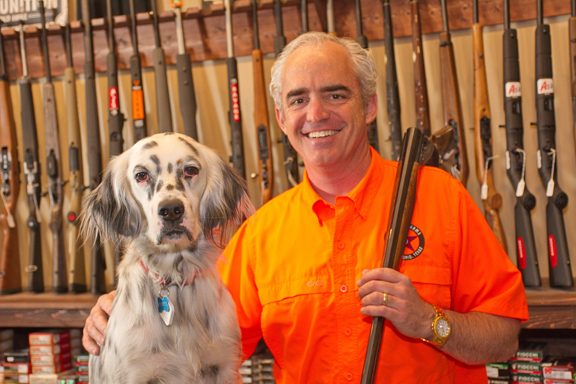 Aptly named Ranger Firearms, this Austin Highway-based shooters' superstore is truly one booming enterprise that admittedly aims to please.
More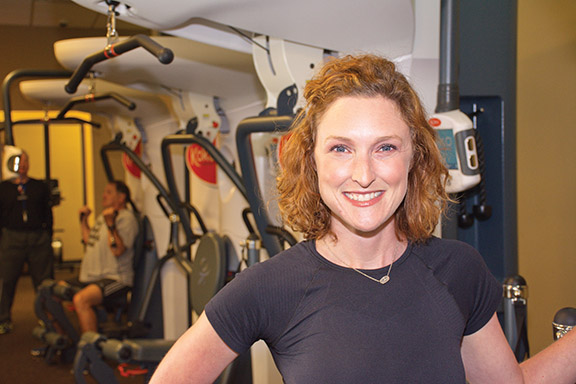 Today more than ever, '09ers appreciate the importance of achieving and maintaining personal physical fitness.