Category:
Business Profile
More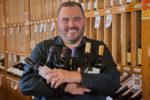 Twin Liquors has certainly become a staple in the neighborhood after setting up shop here 11 years ago.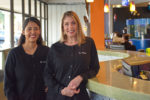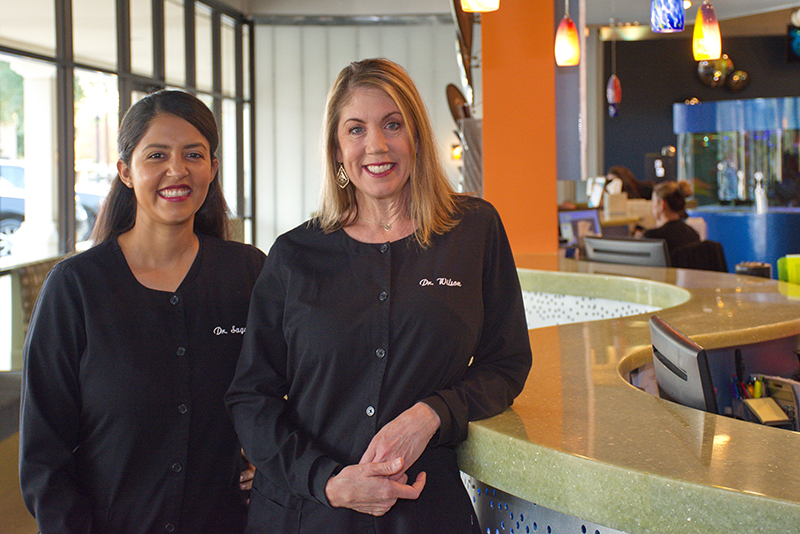 '09 entrepreneurs and professionals.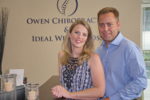 Right here in the neighborhood, are two linked establishments that work effectively to help us restore, reset and revitalize ourselves.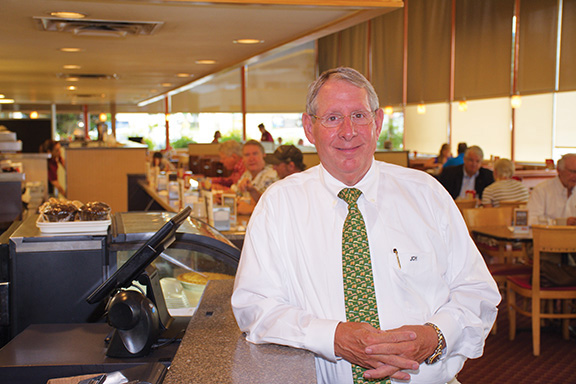 Since 1947, satisfying that craving for some very close-to-home food and friendship.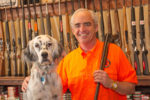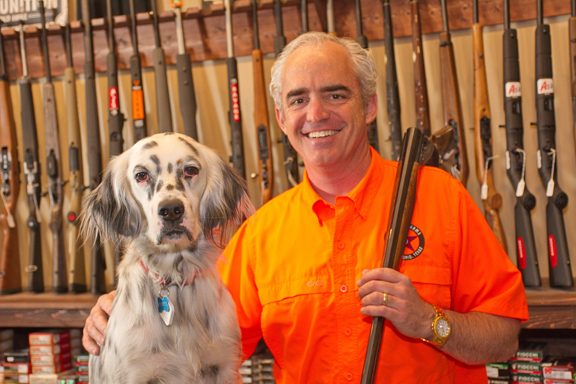 Aptly named Ranger Firearms, this Austin Highway-based shooters' superstore is truly one booming enterprise that admittedly aims to please.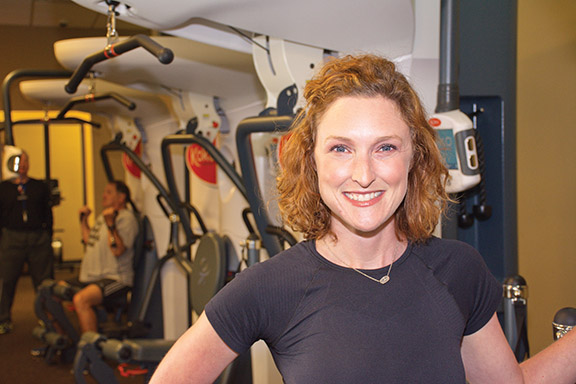 Today more than ever, '09ers appreciate the importance of achieving and maintaining personal physical fitness.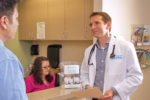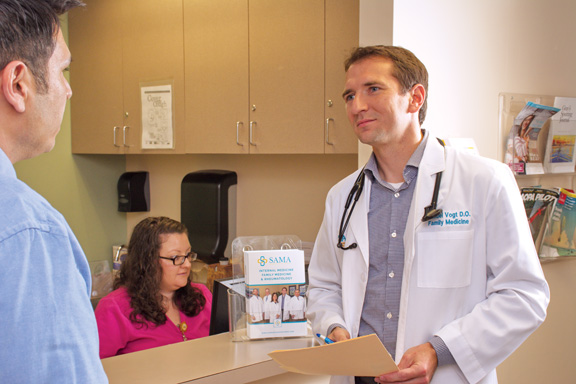 From downtown to '09, establishing a closer medical relationship.