More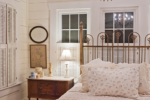 Architecture and interior design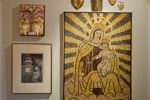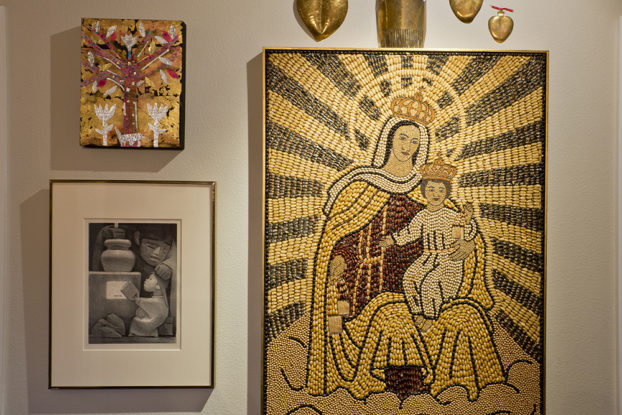 The vast collection so skillfully acquired by this passionate pair pays homage to the known and unknown hands of the artisan.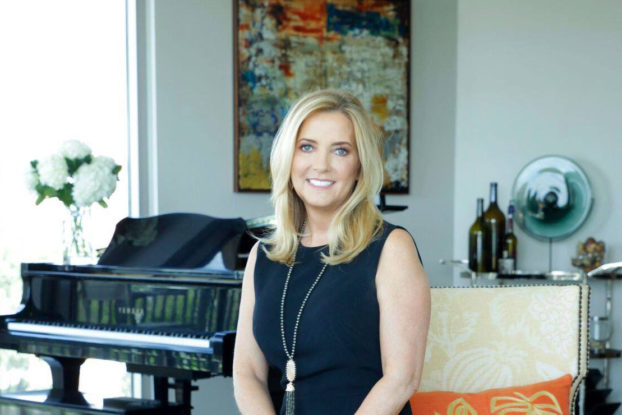 Second Career Incarnate Word Student is Living her Dream at "The Broadway".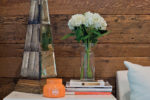 The cottage they built blends perfectly into the architecture of Alamo Heights.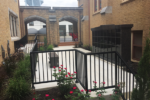 Really, why would anyone want to be anywhere else – at any time?