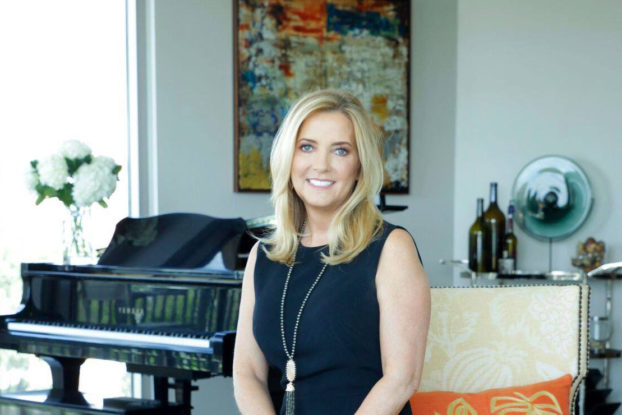 Second Career Incarnate Word Student is Living her Dream at "The Broadway".
More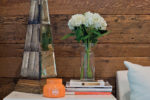 The cottage they built blends perfectly into the architecture of Alamo Heights.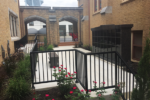 Really, why would anyone want to be anywhere else – at any time?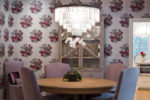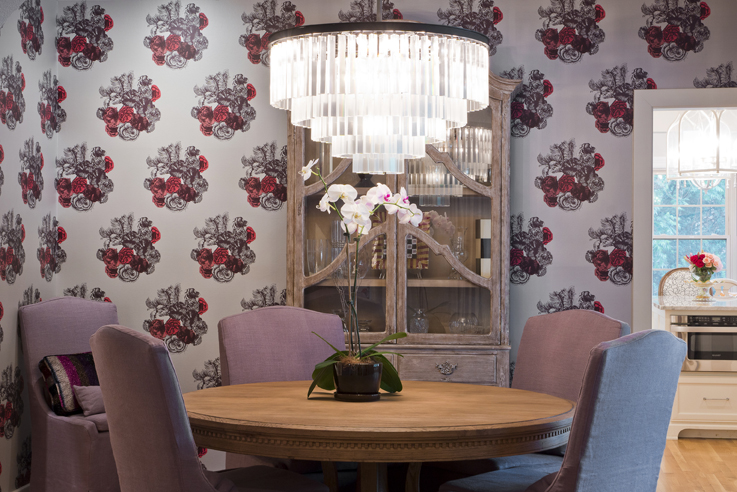 It was love at first sight. Amy Spears could envision the possibilities in the old house with the wraparound porch and knew it was her next home.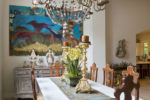 Wende and Fabian totally renovated the master suite and made minor changes to the kitchen. When they moved into the home, what they'd created was the perfect canvas for their art collection.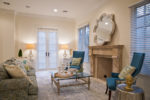 "When I'm asked what I do for a living," Stith says, "I tell people I put sparkle on homes and sales in their pockets. It's a good day's work, and we love it!"
Hotel Emma at The Pearl continues to win awards as one of the best hotels in the world, and now the hotel's New York-industrial design is influencing local interior designers and homeowners.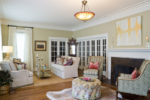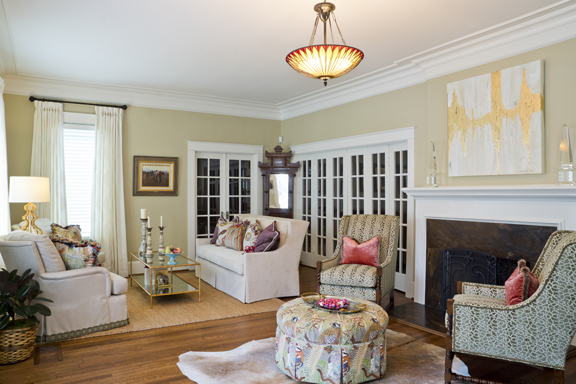 This month's three-story featured home is nestled among the trees deep in Alamo Heights off Tuxedo and LaJara.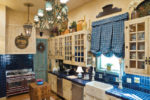 In the summer of 2015, Shane Baker was hunting her next house project when this gem in Terrell Hills "just spoke to her." Shane and her husband, Baker Shaw, purchased,[…]