Monthly Archive:
October 2017
More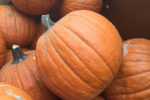 The insider's guide to our favorite finds in '09.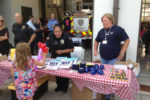 News for the 78209 area code!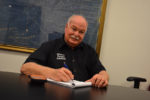 "I love what I do. I love it because it's what I do."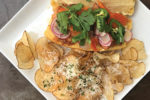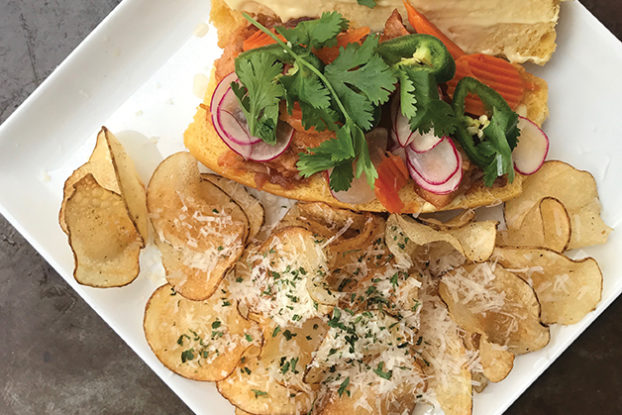 Whether you are stopping in for brunch, lunch or dinner, Max's has a few specialties that rival the best food we've ever eaten.